Photography Eduardo Martins
Macau entrepreneur Cyrus Yung is almost as passionate about denim as he is about developing a sustainable fashion industry.

It might shock you to learn that 53 million tons of clothes are produced globally each year, of which 87 percent ends up in land fill. Sustainability has become an increasingly important topic in the fashion industry in recent years and it is with this in mind that High Life finds itself at the concept store Gene Jeans waiting to meet Cyrus Yung, the conscious yet creative mind behind the first and only denim concept store in the city.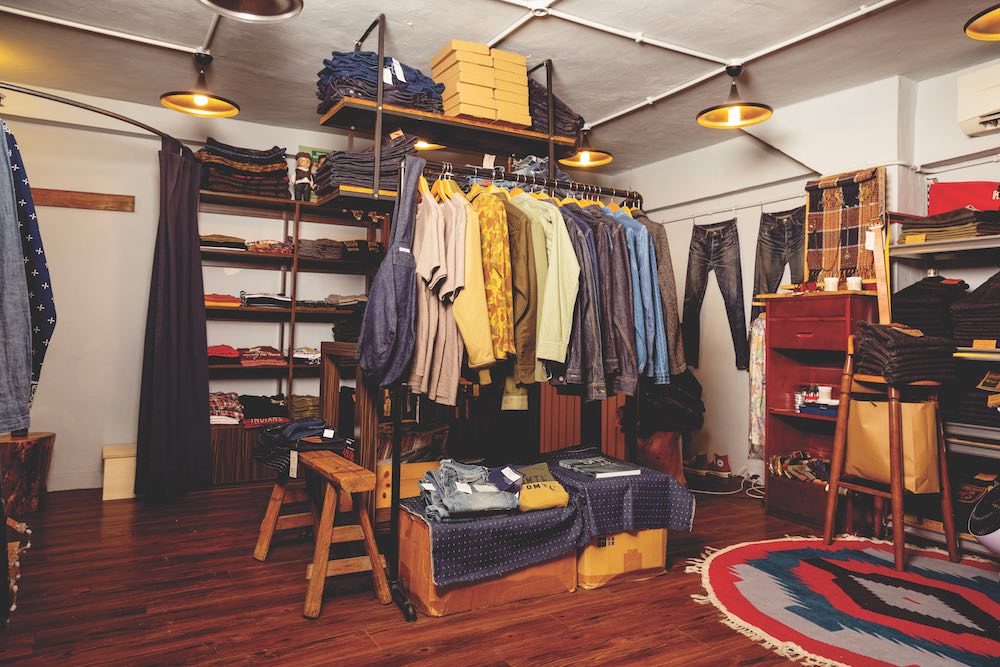 "Before we start, let me be clear that as much as possible, I want to talk more about the concept of my store and less about me," Cyrus says with obvious passion when we meet. It's immediately clear that this is not your average businessman.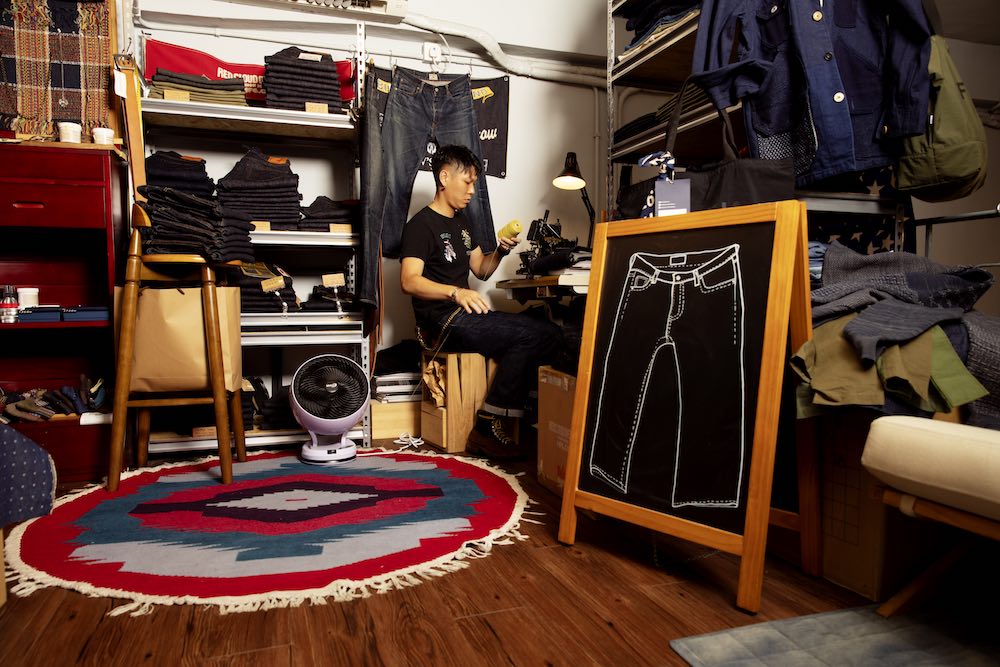 Sporting a black t-shirt, round framed eye glasses and a measuring tape hanging from his neck, it comes as no surprise that Cyrus is keen to educate each and every customer that walks through the shop door on the importance of sustainable fashion. The older something gets, the better it looks is his basic motto.
"Some have worn their denim from the age of 18 until they are 80," he smiles. "It's a good fashion investment because it can last for a very long period of time, if not forever."
Walking around the shop, all types of denim are on display. From shirts and straight-cut pants to washed and raw denim, their rustic luxe upshot suggests there is more than meets the eye.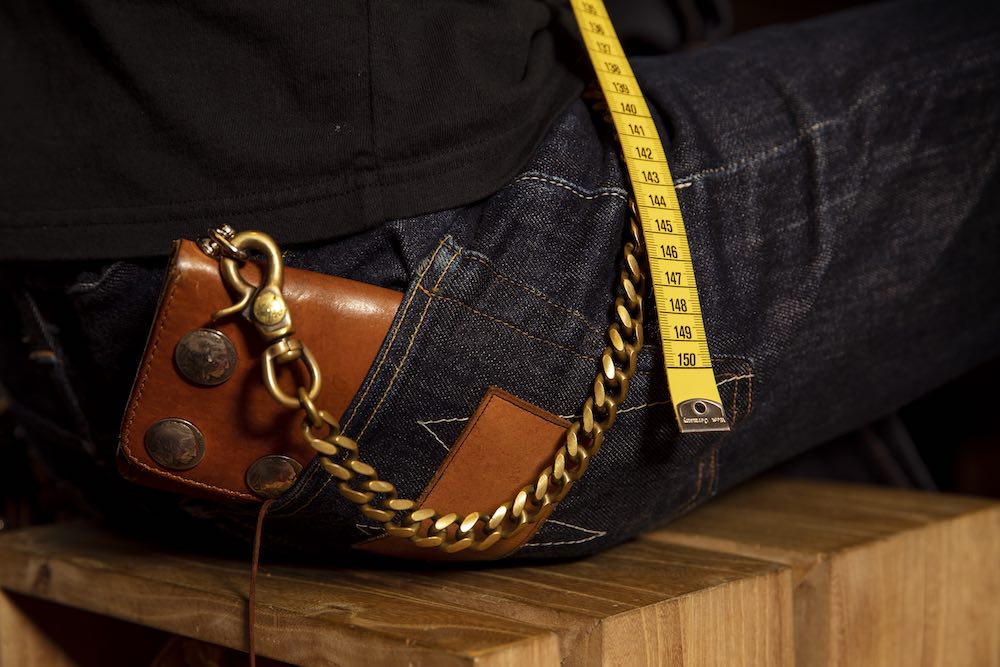 Yet most staggering is the revelation that it takes 3,800 liters of water to produce a single pair of washed denim jeans – equivalent to five years' worth of water consumption for a single human being.
Cyrus observes that, under such heavy numbers, sustainability is a concept that must be adopted immediately.
"This is why I always encourage customers to go for our raw denim rather than the washed ones," he says. "Also, I noticed that the fade effect that naturally develops over time is an indication of what type of person you are – your job and your age for example. So not only do you get to help the planet, you get to enjoy the fun side of sustainability too."
Staying true to his brand,
Cyrus still uses an 80-year-old manual sewing machine to make alterations to clothes, reflecting the very characteristics he boasts as an entrepreneur.
"We are surprised by the number of customers we have today," he smiles. "I think Macau is slowly embracing the concept of buying less and buying well – pieces that you can wear for years to come."