French beauty house Guerlain has arrived in Macau on a mission to provide the very best skincare treatment.

French beauty house Guerlain has captivated the hearts of many for decades with their perfumes, skincare and makeup creations. The brand recently opened a counter in New Yaohan, Macau, providing a comfortable and welcoming experience for visitors.
Beige and white oak tiles animate the entire area, giving an uplifting sensation to anyone who walks by. Every design detail showcases incomparable thoughtfulness, paying homage to classic French elegance.
The counter has been divided into three sections with each displaying Guerlain's iconic makeup, skincare and classic fragrance collections.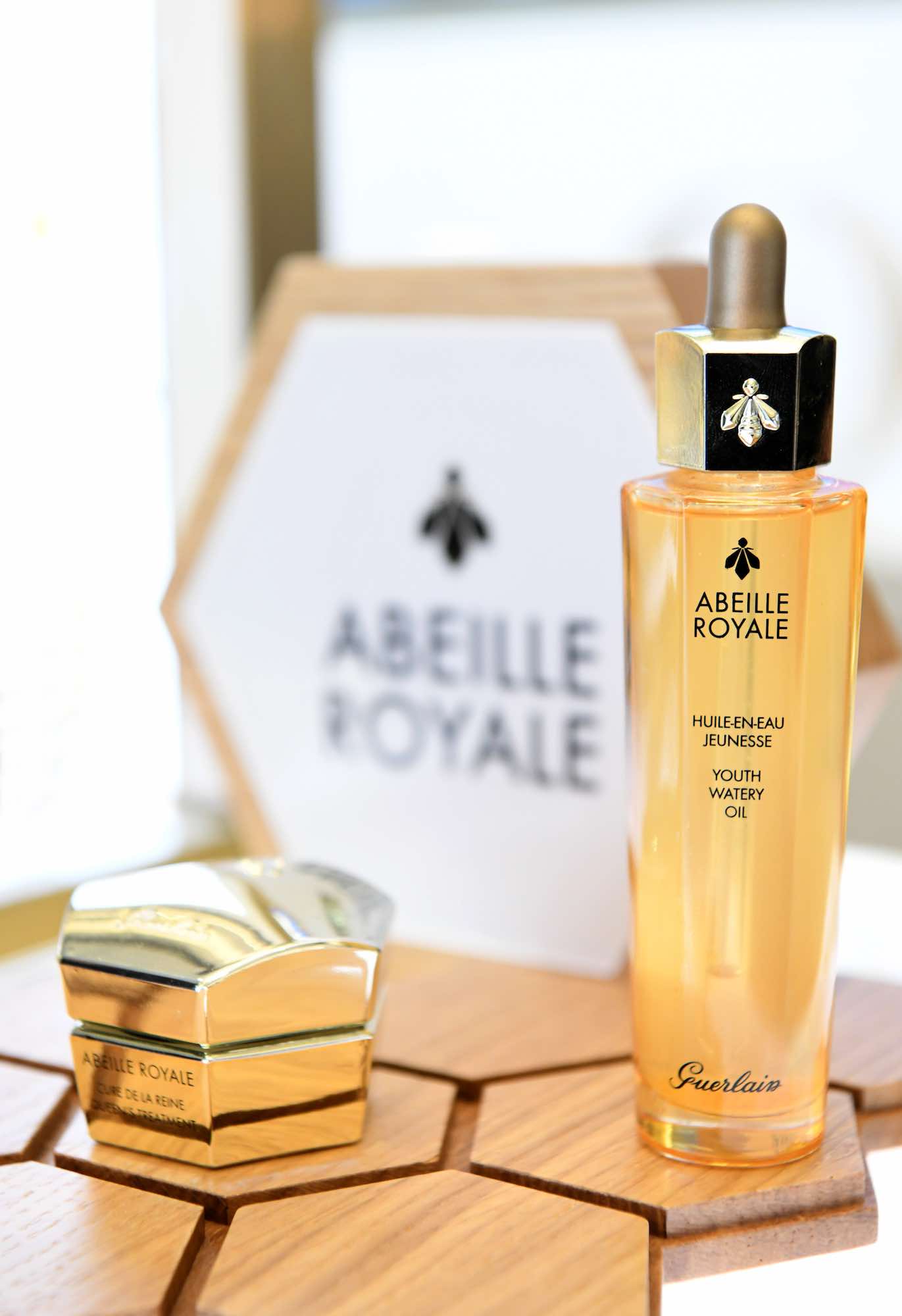 A professionally tailored styling experience starts at the makeup section. The makeup stands out from the stark black display racks, inviting customers to try out  the products.
Alternatively, customers can sit back and relax with a Beauty Consultant working his or her magic in front of the vanity mirror.
The brand-new ROUGE G Jewel lipstick zone – which boasts all 30 shades and 15 ultra-sleek case designs – allows customers to create their unique style of lipstick, while the digital fragrance consulting platform enables one to discover a perfect.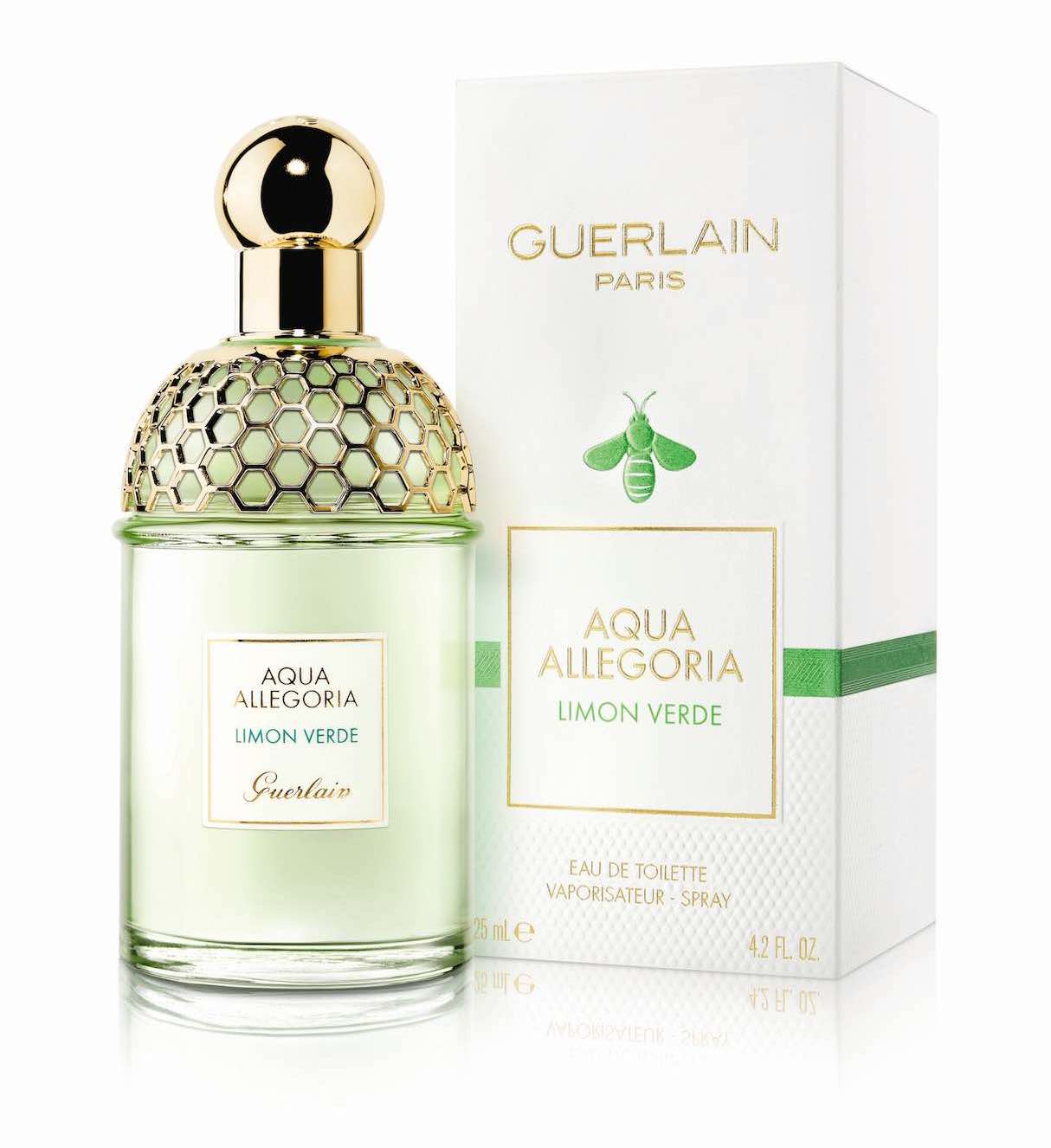 ​In the beauty consulting section, professional consultants will provide insider advice based on individual skin types and preferences, helping customers discover exactly what their skin needs.
Every Guerlain beauty consultant in Macau is handpicked by the beauty house and has completed professional training.
Happy to share their knowledge, they use Guerlain's brand philosophy and savoir-faire to help you achieve a youthful, healthy complexion.