High Life sat down with Terry Sio Un I, founder and President of Macau's leading luxury fashion brand retailer, the Rainbow Group.

There is a famous saying in China, "After the storm comes the rainbow." This sentence could very well be the life story of Macau entrepreneur, Terry Sio Un I.
Terry Sio Un I is founder and President of Macau's leading luxury fashion brand retailer, Rainbow Group. Starting from scratch, Sio founded Rainbow Group in 1979. Originally a small clothing shop, she convinced several top international brands to sell her their retail rights and from there built one of the largest European luxury retail networks in Macau and mainland China.
Rainbow Group now owns the China and Macau retail rights to more than 20 of the world's leading luxury brands including Giorgio Armani, Emporio Armani, Armani Exchange, EA7, Escada, Versace, Bally, Dsquared2,
René Caovilla, Jessica, MCM, Off-White, Marcelo Burlon and Jimmy Choo.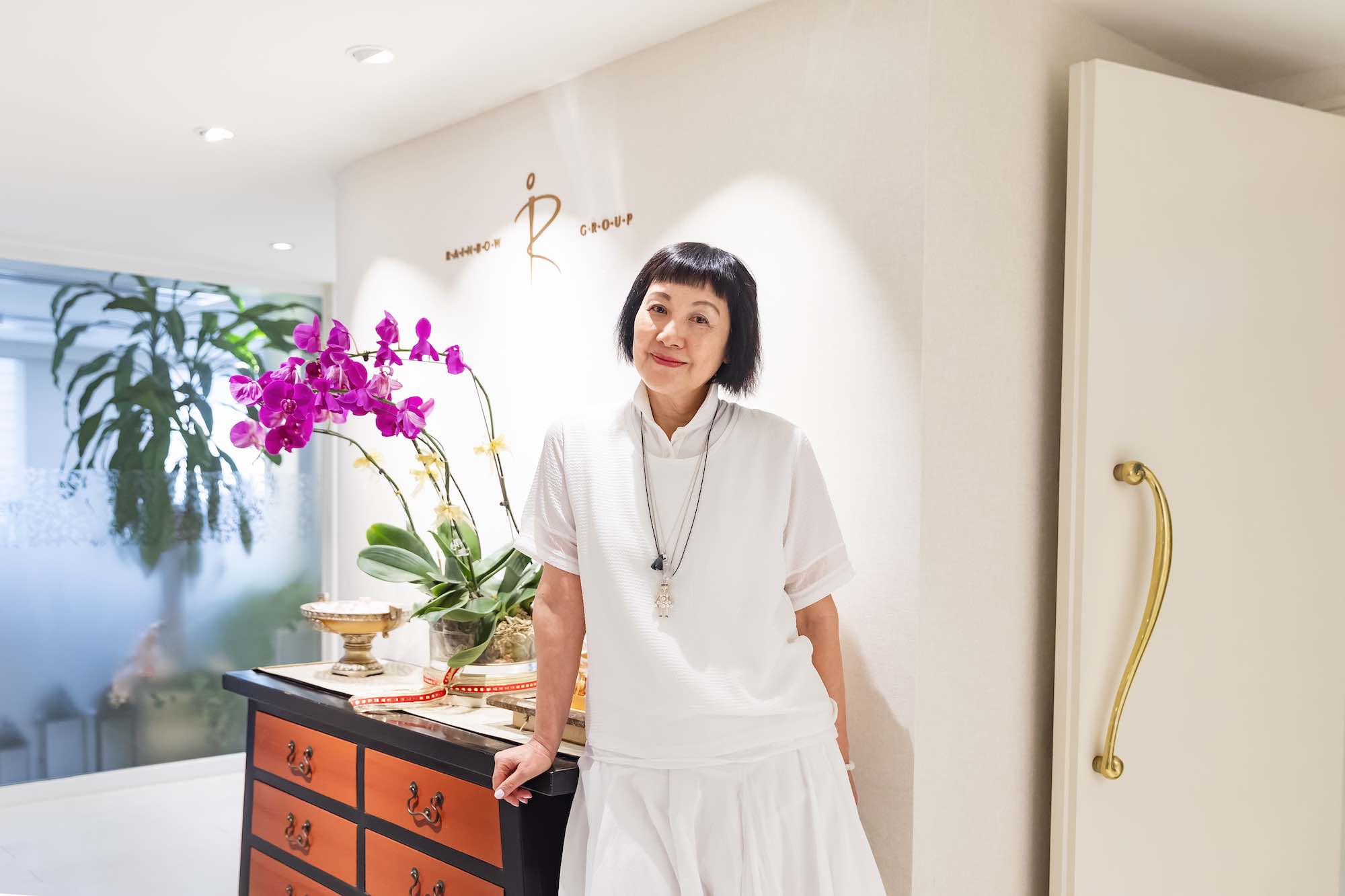 Sio has an advanced business sense. Many years ago, expanding on its Macau roots, Rainbow Group took the initiative to enter the substantial mainland market. But rather than choose first-tier cities like Beijing or Shanghai, Sio chose to enter second and third-tier cities instead. In the process, she played a key role in promoting the value of her brands and cultivating people's consumption concepts.
It was in this way that Sio gradually built up her retail network there, and today the group owns more than 150 retail stores across 23 cities in mainland China and Macau.
However, she tells High Life that she won't continue that commercial model any longer.
"I'll return to the big cities or places where people are prosperous, or where there are prospects for development," she explains.
"Times have changed. More importantly, the market has changed. Online shopping is very convenient now, so the previous business model won't work. Therefore, we'll turn our focus on big cities with a large population such as Shenzhen, Shanghai, Chengdu and Chongqing.

"Luckily our human resources are different these days too – we have a grown-up team that is already capable of facing big challenges."
Since 2011, Rainbow Group has been involved in shopping mall management and providing services such as planning, investment promotion, design, project management and marketing.
This year, the group also announced that it will build a seven-storey luxury goods plaza, Rainbow Life Plaza, in Hengqin – a national-level special economic area next to Macau. Civil construction of Rainbow Life Plaza has been proceeding smoothly and it is on track to open in mid-2020.
Sio says that the mall will specialize in domestic and international fashion brands and will provide a "non-traditional shopping experience" for both residents and visitors to Hengqin.
Asked exactly what that means, she says, "I have some creative ideas but cannot share them with you yet given they are commercial secrets, however there might be a combination of e-commerce and retail stores.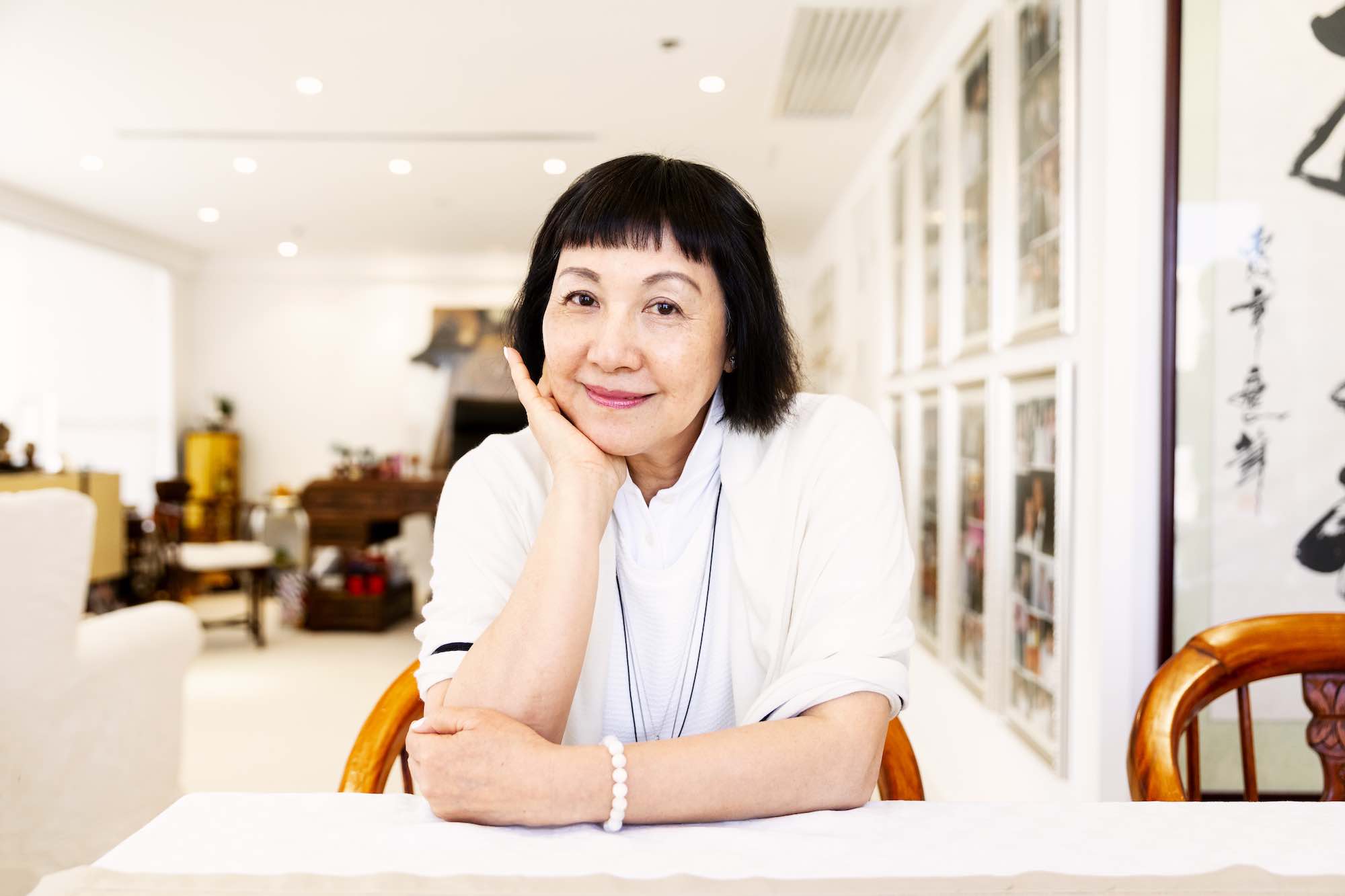 "With our team's efforts, plus our experience and contributions, I believe it will produce brilliant results."
In addition to advancing with the times, Sio has also taken on many social positions. She co-founded the Rainbow Academy in cooperation with the Macao Polytechnic Institute in 2005 to provide certified courses in brand and retail professional training. She is also committed to cultivating talent for the Macau fashion industry, as well as the development of local designers.
When asked how she allocates her time given so many demands, Sio laughs.
"I feel that I am very capable," she offers.
"Life is to sing a piece of a song but to sing well, you need to adjust your own mindset. I've been asked many times, 'Why you work so hard?'
"My answer will always be, 'Because I'm willing to do it.'"