Chef Theo Randall continues to redefine modern Italian cooking at his new Hong Kong eatery.

Within the elegant setting of the InterContinental Grand Stanford Hong Kong, British Celebrity Chef Theo Randall has launched his first overseas restaurant venture, Theo Mistral by Theo Randall. A household name within the culinary industry, Chef Randall was Head Chef and Partner at the legendary The River Café in London for over 17 years – a venue that markedly changed Britain's restaurant culture.
"When you think of Italian food back in the old days in the UK, it was very heavy. It was spaghetti bolognese and other meaty dishes made from recipes of Italian folks who came to the UK in the 50s and 60s," he explains.
Indeed, it was partly due to the cooking methods and influences of Chef Randall that Italian food in the UK has evolved into what it is today – light, simple, healthy and made with ingredients that are fresh and seasonal.
Apart from the food, The River Café was an institution where people would go to see and be seen. Chef Randall still vividly remembers the star-studded scene inside the restaurant.
"Dustin Hoffman would be at one table and then Robbie Williams would walk in. It was an incredible time. In the kitchen, everyone worked harmoniously as a team," he says.
The team he is talking about was nothing short of extraordinary. During his tenure at the famed café, he worked alongside and became a mentor to countless talented chefs such as Jamie Oliver, April Bloomfield and Hugh Fearnley-Whittingstall.
These days, however, Chef Randall is busy traveling the globe looking after his many restaurants. Cozy and down to earth, his latest establishment in Hong Kong is inviting and warm – much like a typical home in Italy.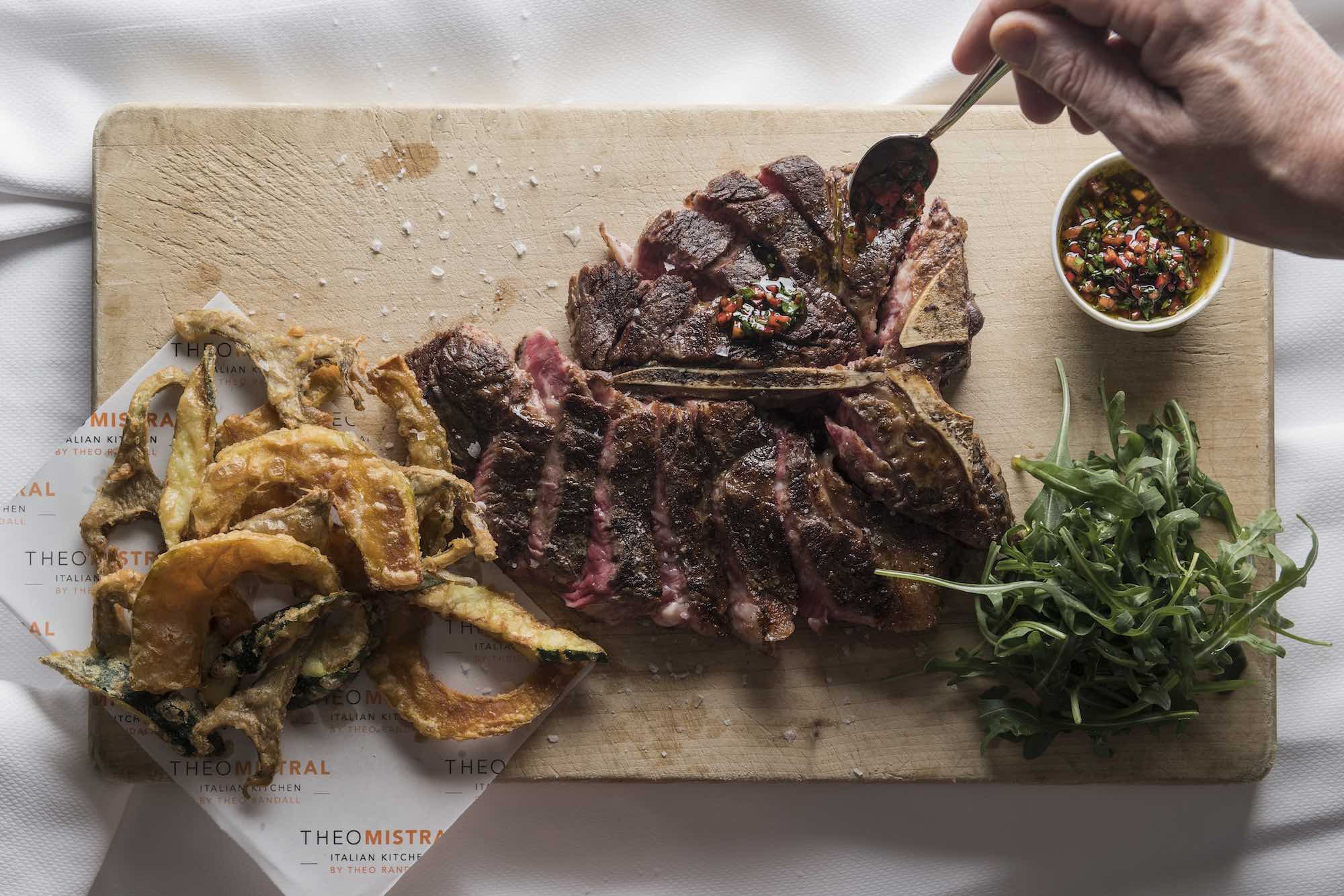 This season, the refreshed menu is an ode to an Italian summer, a time when Italians express their love of life with delicious food and drinks. With fine produce flown in fresh from Italy, the new menu features dishes such as the Salumi Misti – a selection of artisan Italian salumi including sliced Parma ham, bresaola, coppa, speck and salami served with mixed baby beetroots, roasted Datterini tomatoes and Parmesan shaves, perfect for sharing among friends.
For something more hearty, Carpaccio di Pomodori e Burrata showcases sliced Merinda and Datterini tomatoes with radicchio, rocket, aged balsamic, pangrattato and burrata, while Insalata di Aragosta is a refreshing seafood dish composed of fresh Boston lobster with Florence fennel, rocket and radicchio salad, Sardinian bottarga and Amalfi lemon dressing.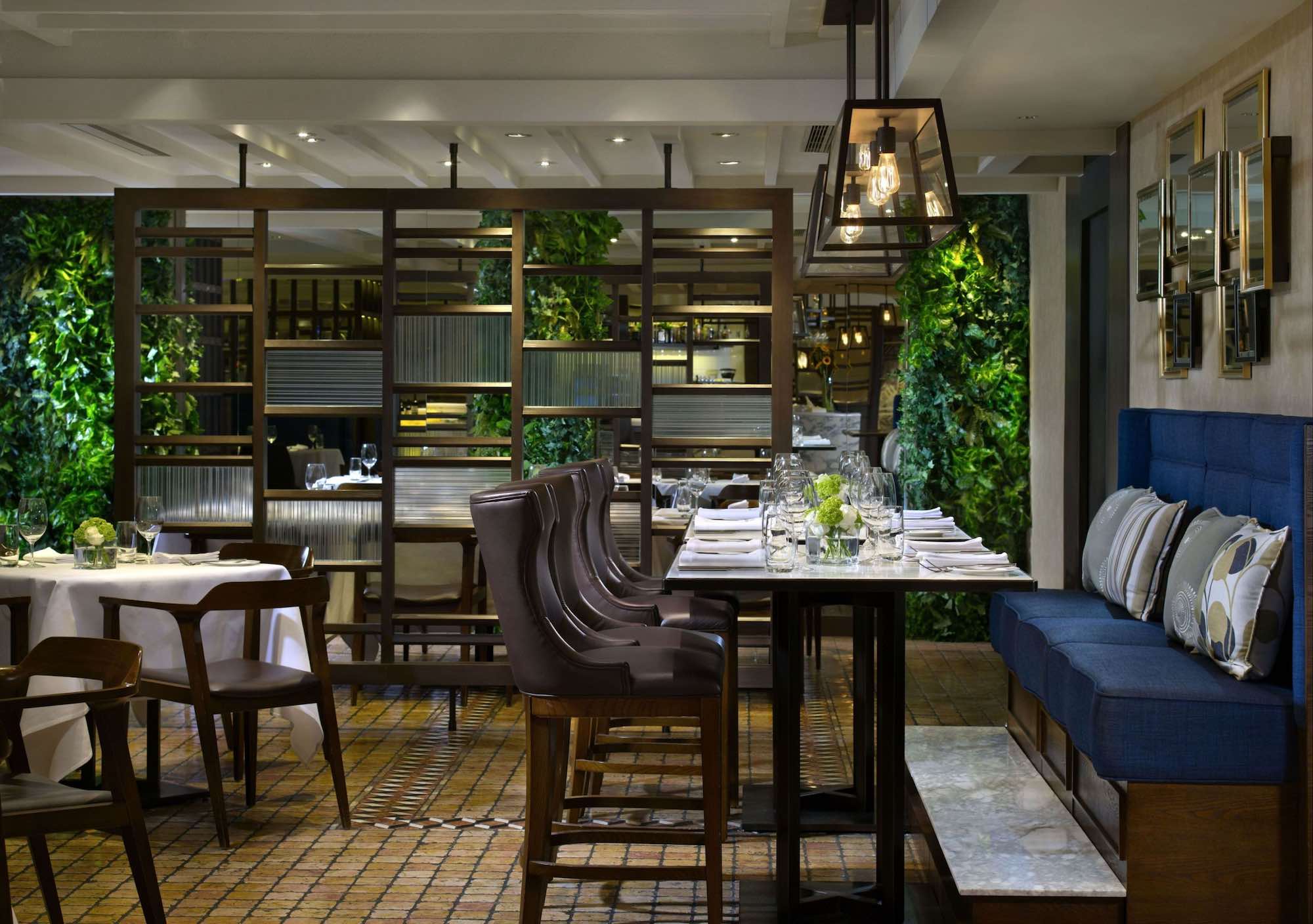 Handmade delights include Ravioli di Bietola, pinoli e limone – ravioli pasta filled with Swiss chard, ricotta, pine nuts, parmesan and lemon zest in sage and butter sauce. For seafood aficionados, Tonno alla Scottadito con Datterini, capperi, pistacchio, rucola e salsa a limone is a great choice, with pan-fried yellowfin tuna, Datterini tomatoes, capers, pistachio, rocket and Amalfi lemon sauce.
A roasted veal chop with roasted Datterini tomatoes, porcini mushrooms and salsa verde, the Bistecca di vitello arrosto is yet another sumptuous offer.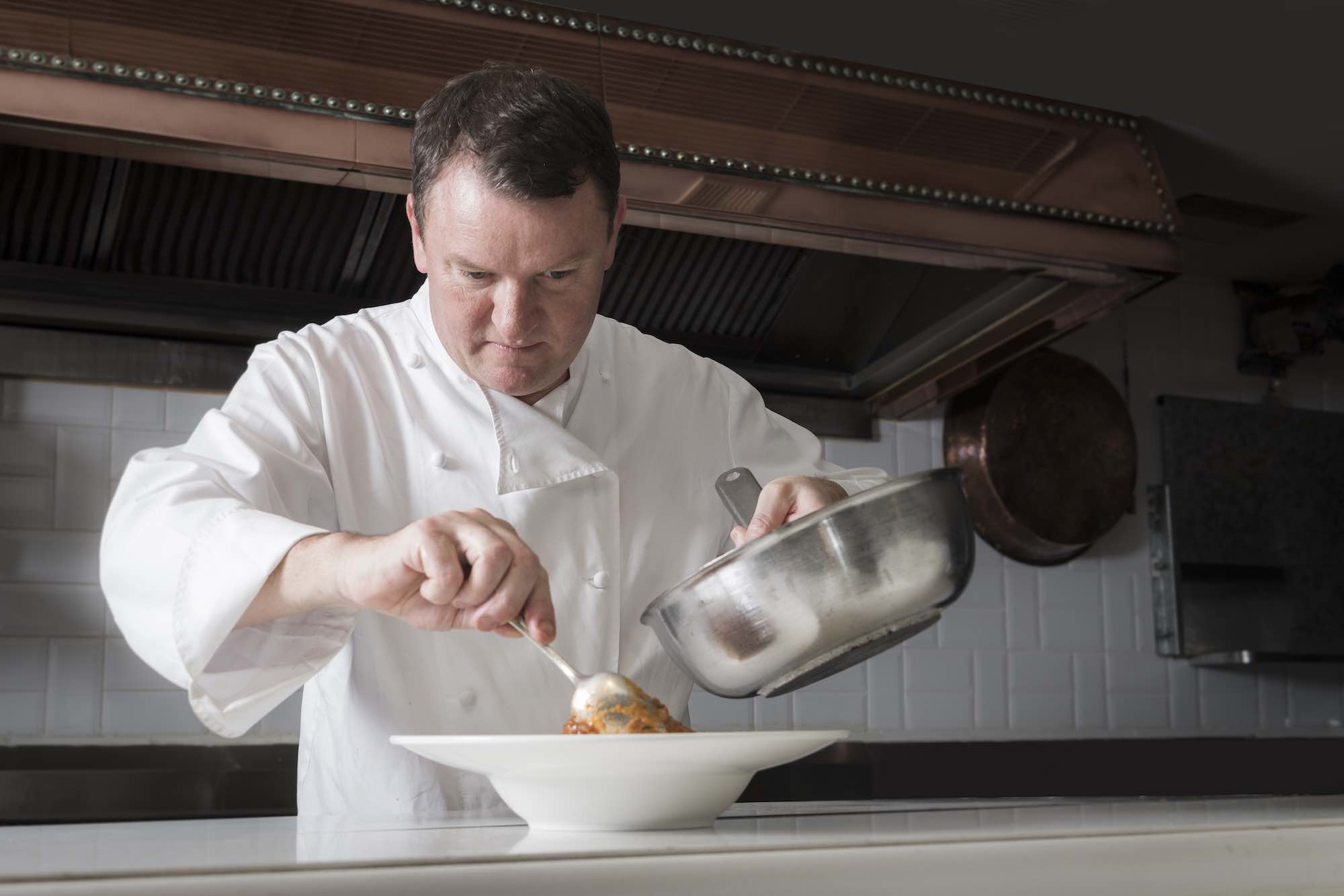 In addition to all things Italy, some dishes boasting new flavors are crafted using selected local Hong Kong produce. Chef Randall now feels more connected to the city and is confident that his restaurant will continue to be a hub for individuals who enjoy high quality, simple dishes.
"I walk into the restaurant today and can feel that it is successful by listening to the sound. There is a sort of buzz in the air. I like it," he smiles.