In Asia, geishas are often admired for their fair skin – a luminous tone achieved by piling on layers of foundation. In everyday life, however, it is important that make-up looks flawless, yet natural. High Life suggests several products that can subtly brighten skin tone and cover imperfections without it looking fake, just like the day you were born.

Tatcha's Silk Canvas Protective Primer
We are all human, so having visible pores or oil on the face is sometimes inevitable. To cover up these issues, Tatcha's Silk Canvas Protective Primer sits on top of the skin to protect it and provide a silky canvas for the smooth application of make-up that follows.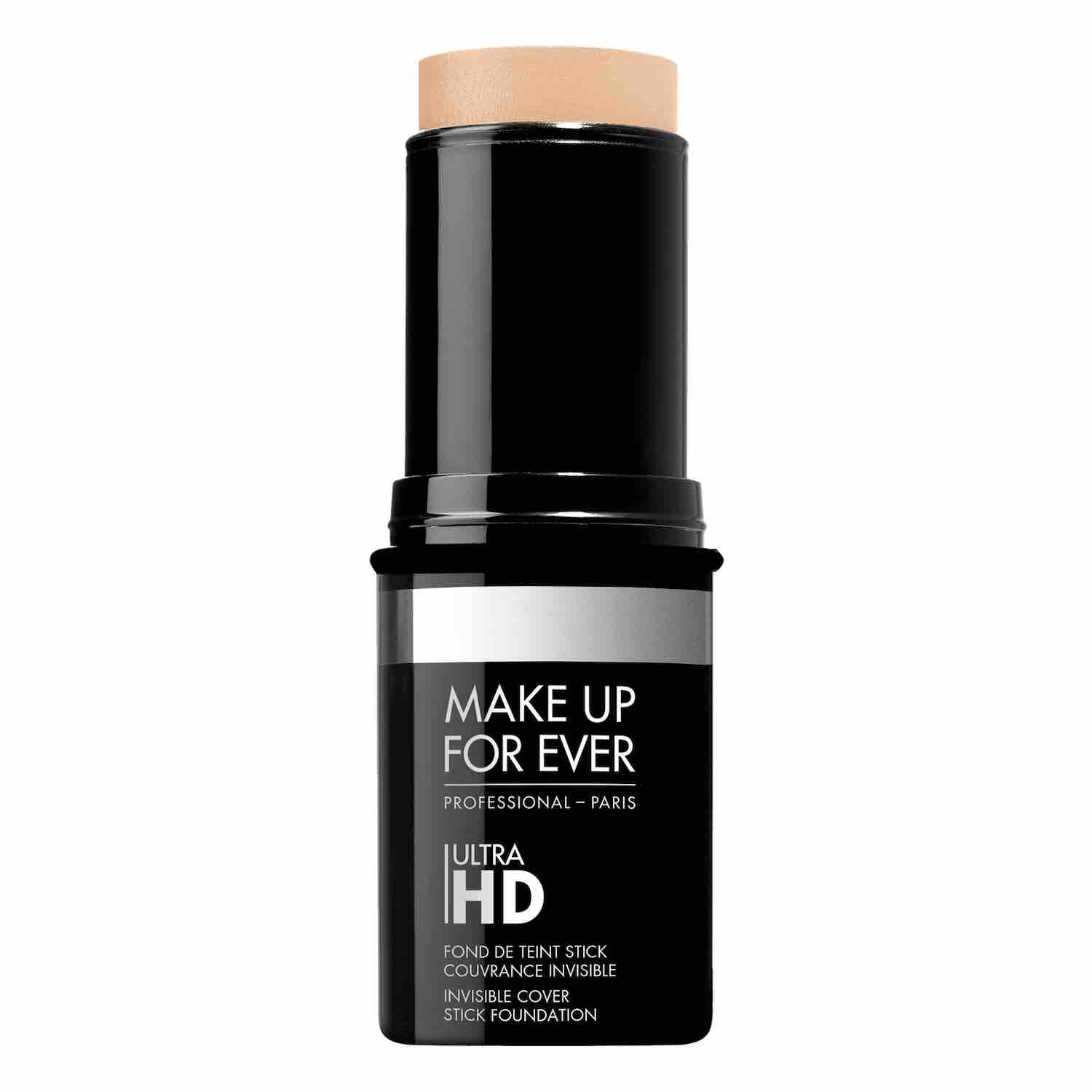 Make Up For Ever's Ultra HD Stick Foundation
This foundation is a favorite among make-up artists for the world's biggest film stars and TV personalities. Its creamy texture and incredible coverage keep the skin looking flawless, yet natural in front of the camera. It is also easy to carry for touch-ups on the go, a must for perfectionists.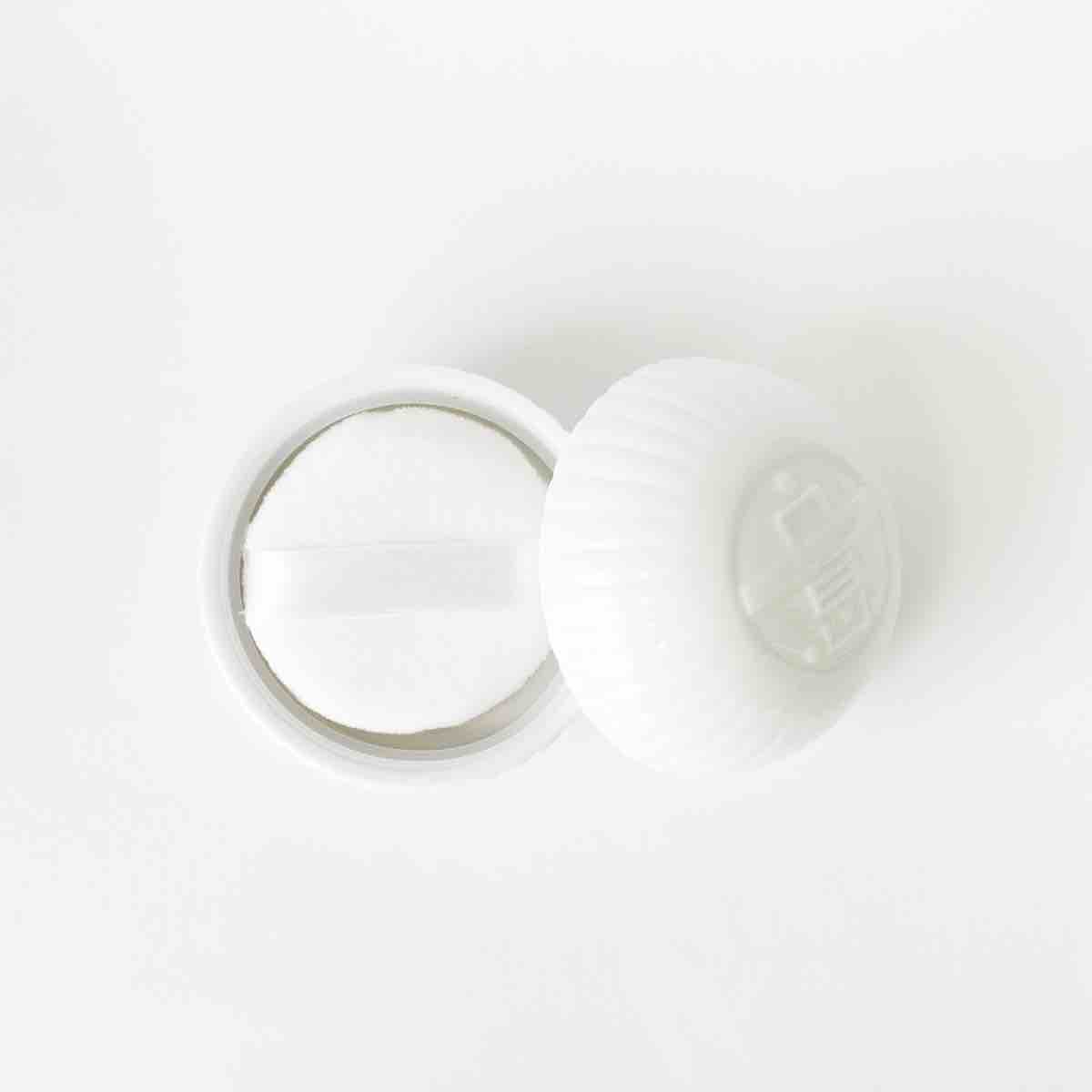 Essentia Taiwan's Pearl Power
Taiwan's traditional Chinese medicine shop Essentia is known for the quality of its pearl powder, available in a beautiful porcelain container. After foundation is applied, simply pat on a thin layer of the finely milled powder to set the make-up.