The brand Subtle Energies contains essential oils and specific herbs to nurture the skin.

In modern society, life can be fast-paced and full of distractions for the mind. When too many thoughts cloud the mind, relaxation is impossible and insomnia becomes an issue. Without enough sleep, one's health can be affected.
To treat this problem, Morpheus Spa at City of Dreams Macau designed a treatment using Ayurvedic wisdom from India to calm and sooth the body physically as well as mentally using aromatherapeutic elements.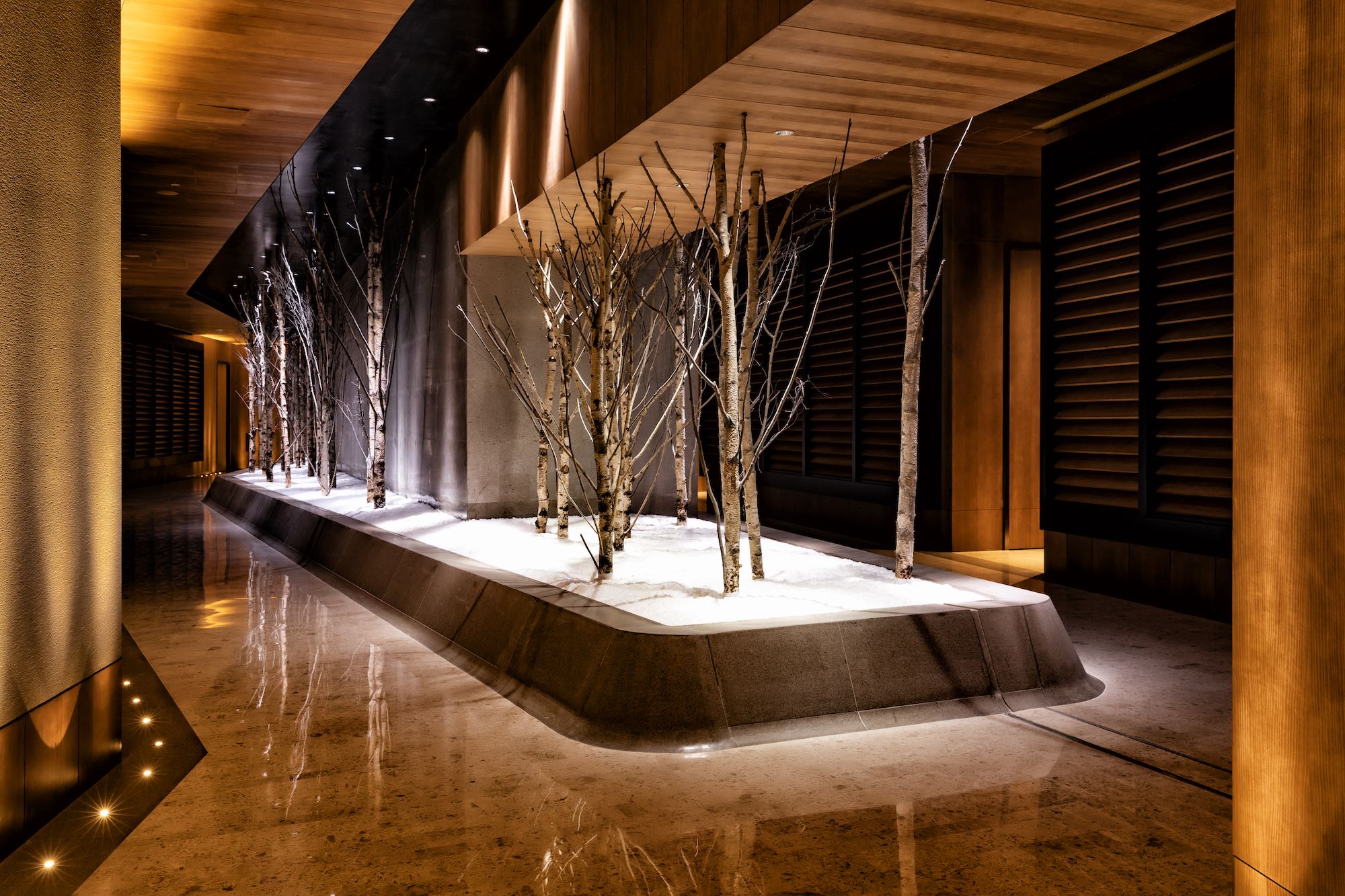 Ayurvedic medicine was developed about 3,000 years ago in India and is considered to be one of the oldest holistic healing systems.
It is based on the idea that human beings have different body types and should take care of themselves in a certain way that is suitable to their individual needs. Vata, Pitta and Kapha are the three main categories, or "doshas", of body types.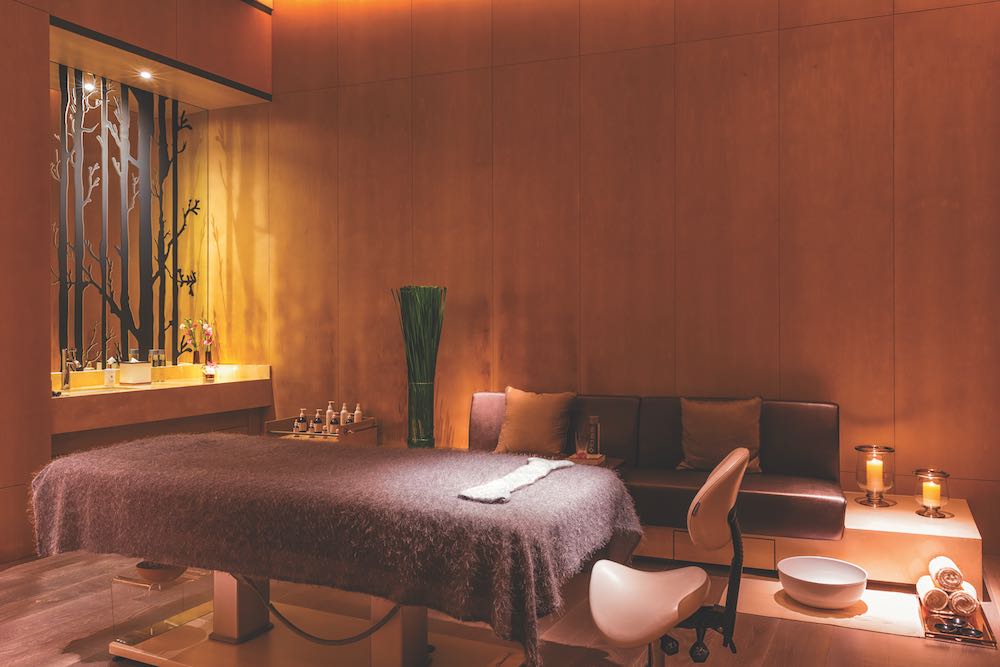 The brand Subtle Energies uses this ancient knowledge from India to develop products that contain essential oils from specific herbs to nurture the skin and enable the mind to reach a sense of balance. It is believed that plants have energy, or "prana" in Sanskrit, and are able to strengthen and enhance the wellbeing of a person.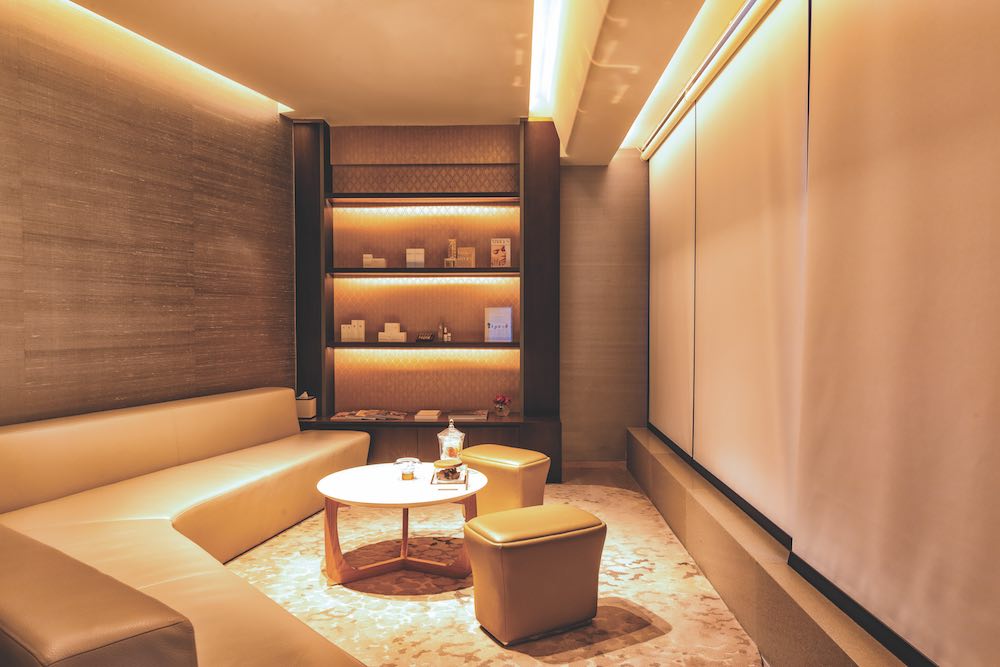 One of Morpheus Spa's signature treatments, Morpheus Awakening, uses a cooling base of Brahmi oil and essential oils of Mogra, Frankincense and Kewda to hydrate and soften the skin while grounding the senses during a body massage. Then, a light facial massage is performed with small strokes.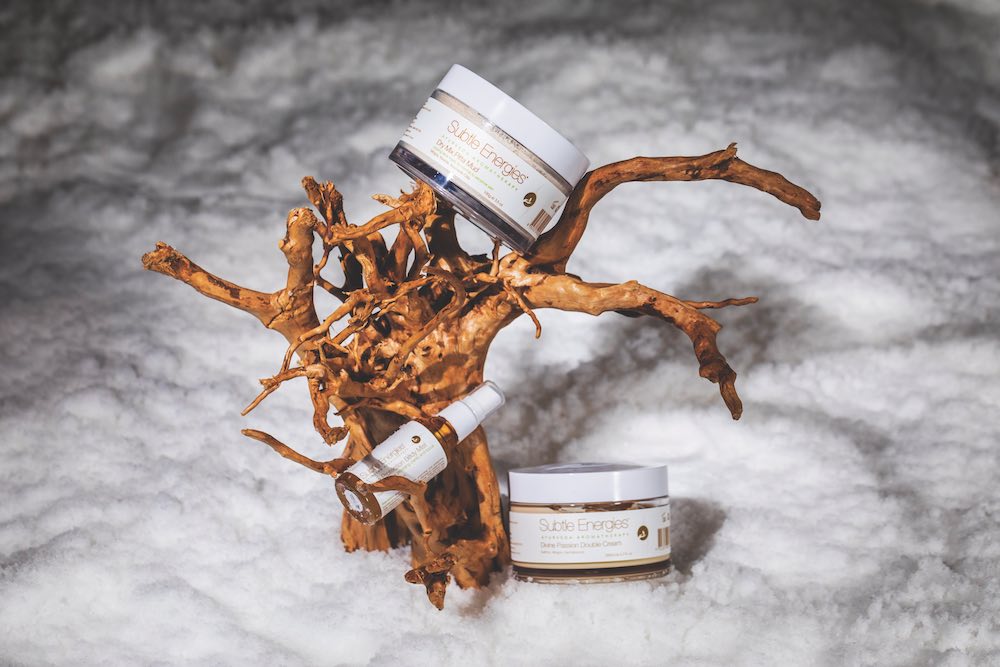 A precious oil of Indian Rose, Mogra and Ashwagandha in a base of jojoba oil is applied on the skin to promote collagen production. Last but not least, a rich moisturizer which contains 24k gold can be purchased at the spa. A powerful anti-ageing element, gold tames inflammation and revitalizes the skin. The yellowish cream also imparts a shimmering sheen to the face, which glows naturally without any makeup after the treatment.