Aston Martin is making its high-performance rivals sit up and take notice with the release of its new DBS Superleggera – a Super GT with a need for speed.

Iconic British luxury car manufacturer Aston Martin has delivered a powerful blow in the battle of the world's Super GT luminaries with the release of the stunning new DBS Superleggera.
Replacing the esteemed Vanguish S as Aston Martin's Super GT flagship, the DBS Superleggera combines sleek and sexy stylings with truly elite performance to produce an unforgettable driving experience.
Clad in sculpted carbon fiber body panels that provide a muscular yet refined look, its generous proportions combine aggression with athleticism via advanced aerodynamics that both cheat the wind and clamp the car to the road.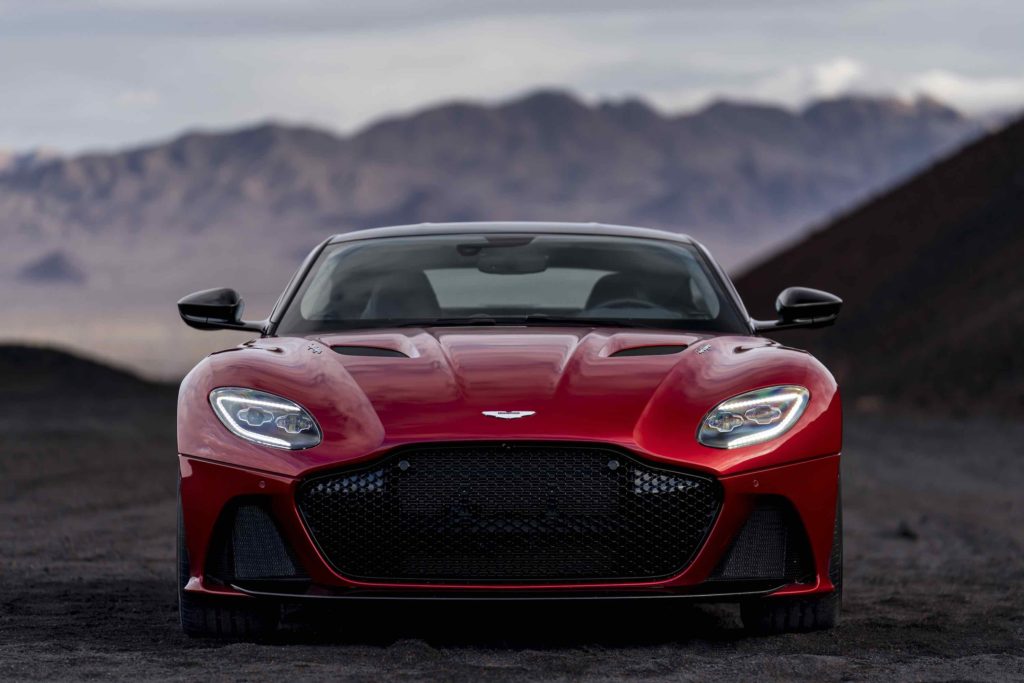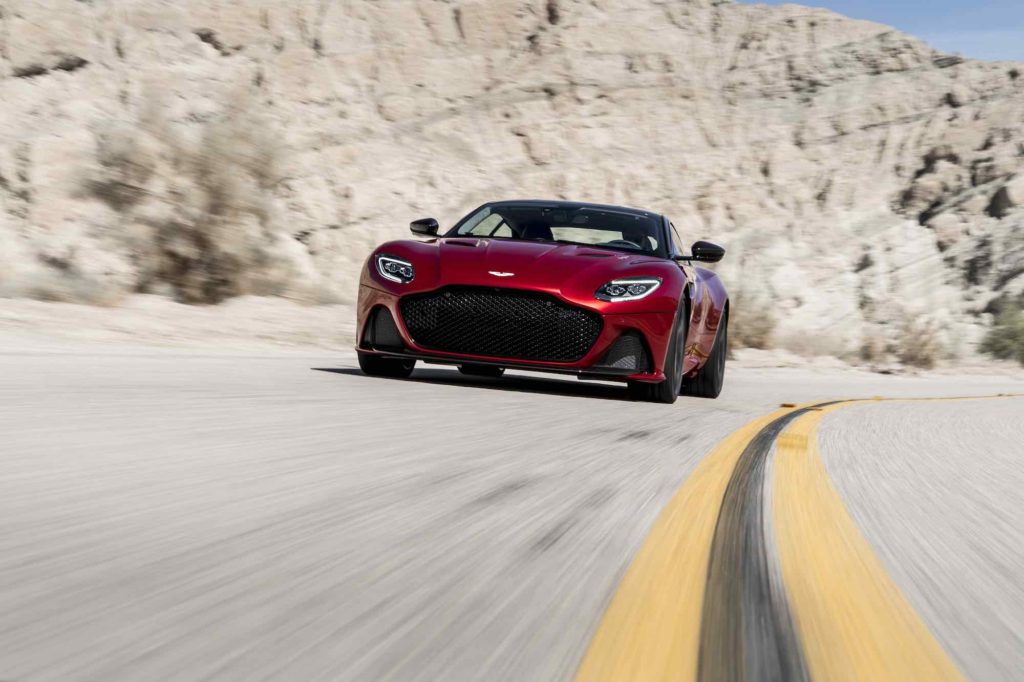 Put the pedal to the metal and Aston Martin's 5.2-litre twin-turbo V12 will accelerate from 0 to 100km/h in a blistering 3.4 seconds and to 160km/h in just 6.4 seconds with a top speed of 340km/h. Boasting 715 horse power and 900Nm of torque, the detailed tuning and new exhaust strategy, with active valves and quad tail pipes, ensures this high-performance engine has a commanding and powerful sound character that is sure to turn heads as it lights up the morning air.
On the road, the DBS Superleggera utilizes an F1-inspired double-diffuser to generate 180kg of downforce, the highest ever for a series production Aston Martin, while the eight-speed transmission provides lightning fast response to make navigating tight corners a breeze.

Step inside and the DBS Superleggera is all about soaking up this beast's unique capabilities with Sports Plus seats designed for maximum support holding the driver firmly in place. Full-length paddle shifts and a recessed instrument panel enhance the driver-focused cockpit feel.
It may not be for the faint-hearted, but when it comes to embracing the ultimate in sports performance, Aston Martin has provided an experience unlike any other.
"DBS Superleggera not only marks the return of a great Aston Martin name, but signals our return to the very pinnacle of the Super GT sector," says Aston Martin President and CEO, Dr Andy Palmer.
"Handsome beyond measure, its lightweight carbon composite and aluminium body is  sculpted into a shape with tremendous presence and charisma. Thanks to the remarkable torque available from its twin-turbo V12, DBS Superleggera also packs a breath-taking punch, yet its dynamics have been carefully honed to engage drivers of all ability levels.
"The DBS Superleggera is every inch the Aston Martin flagship."
Aston Martin's new Super GT will reach Asian shores towards the end of 2018 with a price tag of around US$300,000.