Interior design legend Jacques Garcia sits down with High Life to discuss his theories on bringing buildings to life and why historical and contemporary design can work hand in hand.

One of the most famous hotels in the world, Hôtel Costes in Paris is renowned for its stunning interior design – a space more akin to the tasteful home of a wealthy Parisian than lodgings for the world.
Dim lights, red velvet upholstered sofas, decorated columns and walls, crystal chandeliers, beautiful people and scented candles make up Hôtel Costes's inimitable signature atmosphere. Indeed, it is for this reason that Hollywood A-listers, models and the crème de la crème of Parisian society can be seen mingling in the acclaimed restaurant and courtyard bar. During Paris Fashion Week each year, the hotel is fully booked and surrounded by paparazzi waiting to capture photos of its many famed guests.
To understand more about the glamorous institution, High Life met with the interior decorating legend who made it all possible – Jacques Garcia. With clients such as the Sultan of Brunei, the royal families of Luxembourg, Belgium and numerous other nations, Garcia's work has long wooed the rich and famous thanks to his moody and sumptuous style.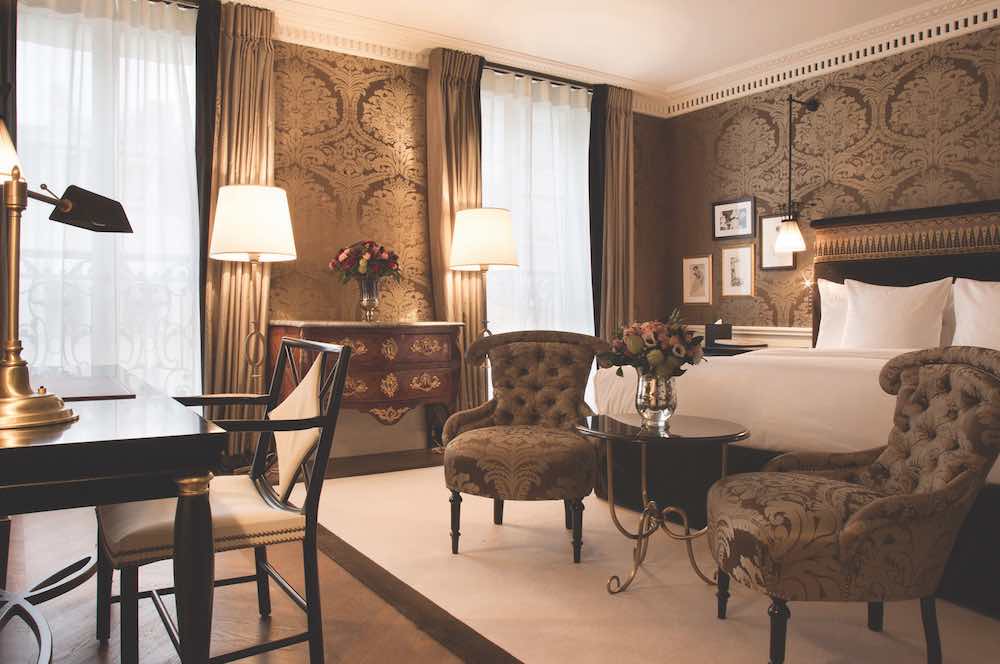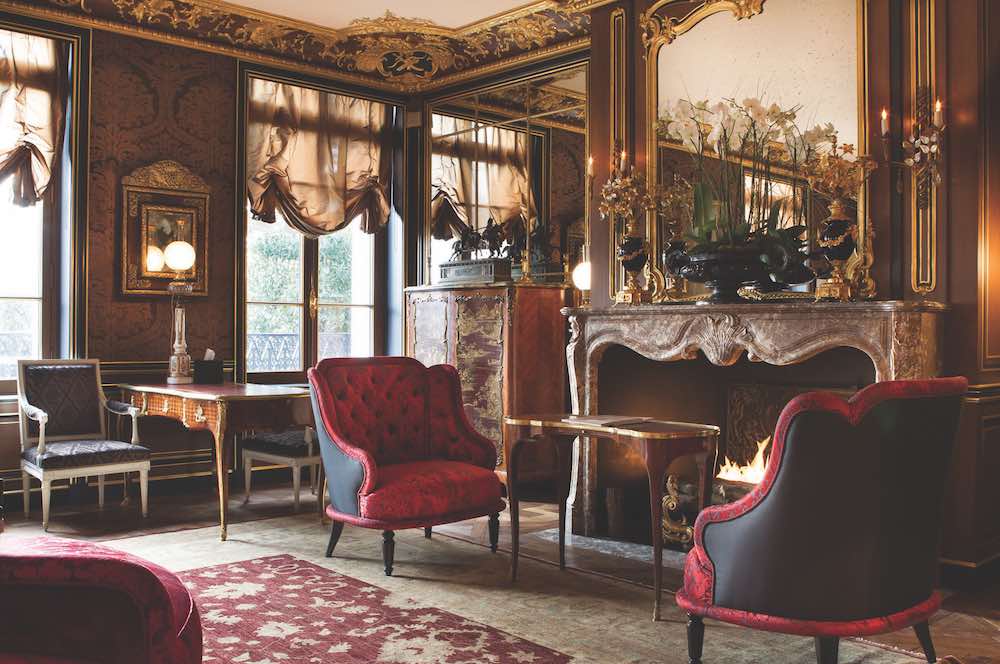 "Hôtel Costes was a particular challenge for me because I am a decorator who is above all an art lover and at the time I was only dealing with private clients," he recalls of the lead-up to its 1991 opening.
"It was my first job designing a place that was open to the public but I wanted it to be different. I could not see myself doing another hotel. In order to do this, there were two fundamental points to consider.
"First was to make the hotel a real social spot of the city. Hotels were reserved for hotel guests, but I wanted to bring the city into the hotel. Why? Because when you are traveling, it is to explore a foreign country and its people. What better place than a hotel to meet the local population?"
A highly private personality, Garcia isn't someone who goes out often, yet he sees the fun in conceiving a space for the art of seduction.
"I am not a big fan of public places. I prefer to have dinner with friends or receive them at home," he explains. "If I have to go out to a public place, it is either because I do not want to go to my house or I do not have friends who care to invite me.
"If it is not to meet people, going out does not present any interest to me. This is the reason why the fundamental element of encounter is seduction. Seduction is what? It is, on the one hand, to sit well, in a comfortable position, that will make you attractive to others.
"Secondly, it is important to have beautiful light. I would not say that having dim lights is one of my trademarks, but I will give some advice to all: avoid white neon when you meet someone.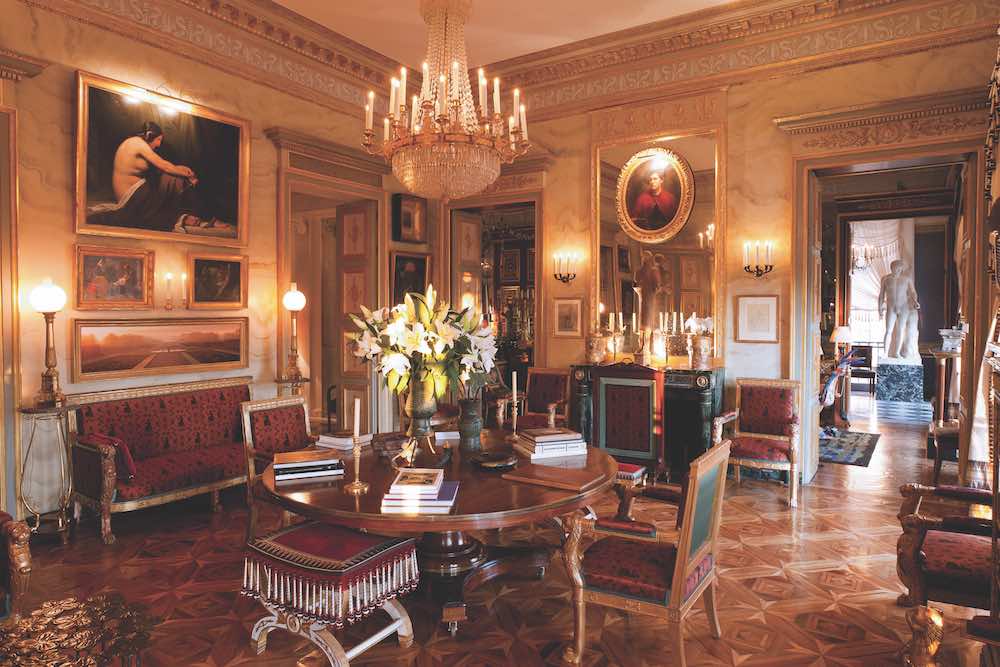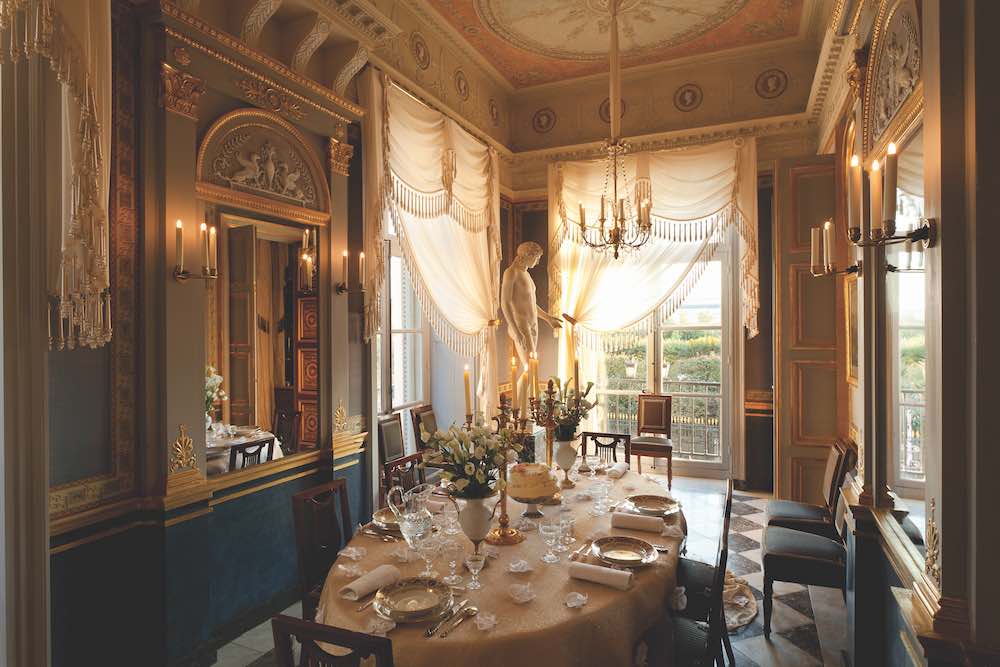 "Wrinkles and fatigue appear and it is absolutely guaranteed that you will not meet the man or woman of your life under this ramp of white neon lights!
"But under a yellow light – a little sensual, a little delicate, a little sifted – you can hide all the things that you do not want to show, such as dark circles and wrinkles!"
A historian who has worked on restoration and decorative projects inside the Palace of Versailles and the Louvre, Garcia is extremely knowledgeable in appreciating the decorative arts of the 17th and 18th centuries.
"At a very young age I became interested in the fact that the great aristocratic families sold all furniture and art objects during the French Revolution. As a kid I dreamed of being someone who could rediscover these objects," he says.
"They are accessible to all if we can recognize them but in order to recognize them, one must have the knowledge. This has been a part of my life.
"At a very young age I decided to go to art school and was attracted by the world that occupied us, what we now call contemporary art. Contemporary art is not Picasso – it must be the actor of today if it is modern art. If we are talking about David, it is old art, and one day modern art will become old art because we will find a new name for contemporary art today.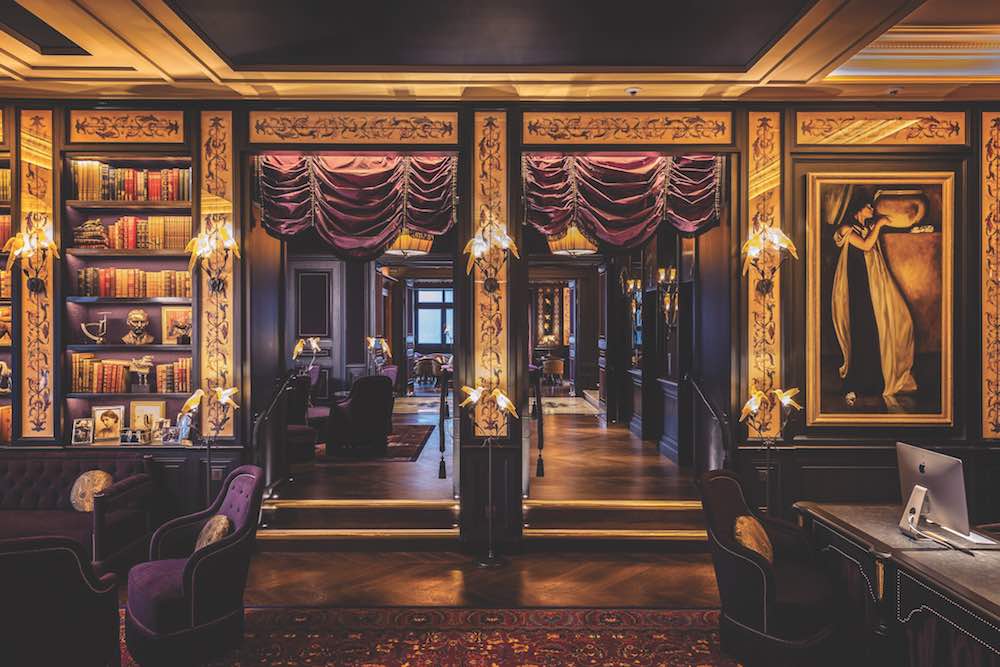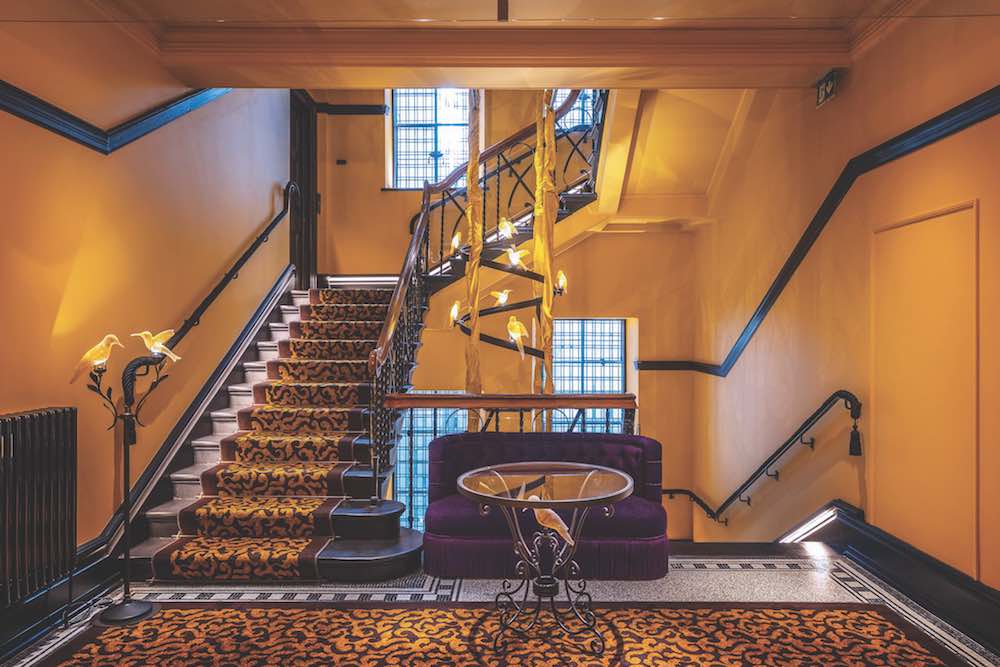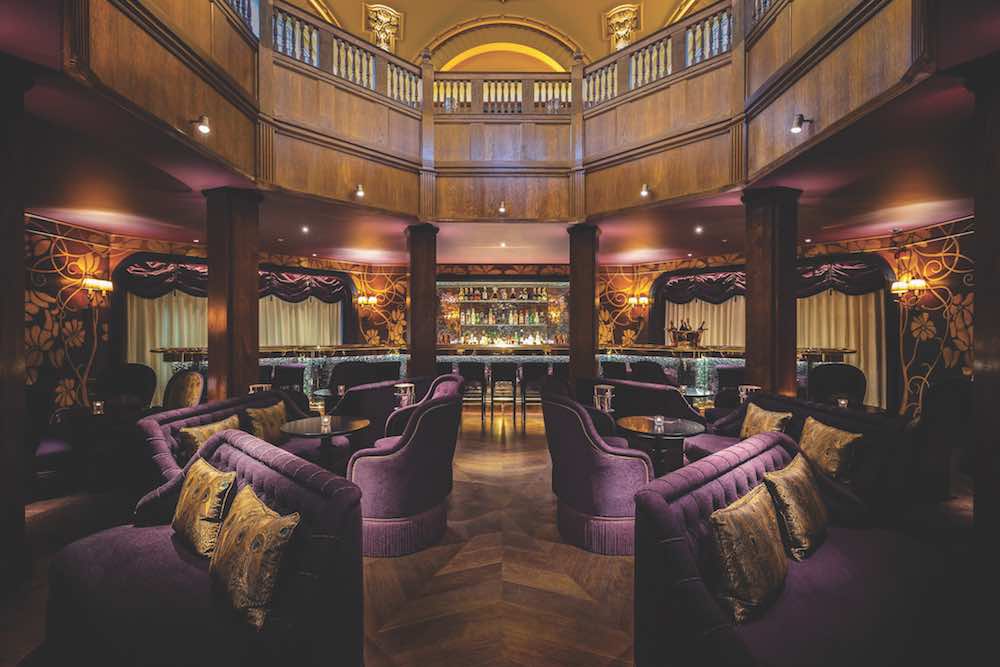 "I have always had this duality between the world that occupied my youth and the world of the past. I never really managed to separate the two. I often cite Dr Jekyll and Mr Hyde to define my relationship to art since I rehabilitated the 17th- and 18th-Century Decorative Arts Rooms at the Louvre and redeveloped the Palace of Versailles while at the same time conceiving modern creations such as the hotel at Wynn in Las Vegas."
Moving effortlessly between historical and contemporary projects, Garcia points out that knowledge is the basis of all his work. With mastery of knowledge, one can then apply it to timeless endeavors.
"There is no tradition without bringing it to modernity," he suggests. "That's evident in the icy and sinister reconstructions we often see in historical monuments. It displeases you just to see them and I hate that.
"Similarly, extravagance in contemporary creation exudes uncertainty – if it is not accompanied by a great mastery of knowledge, it becomes quickly old-fashioned. I am like Chanel, I hate fashion for one reason only – it goes out of fashion."
When he is not working in Paris, Garcia spends most of his time at the Château du Champ-de-Bataille in Normandy, a castle built by Alexandre de Créquy-Bernieulles in the 17th century that he has been constantly decorating since acquiring it many years ago.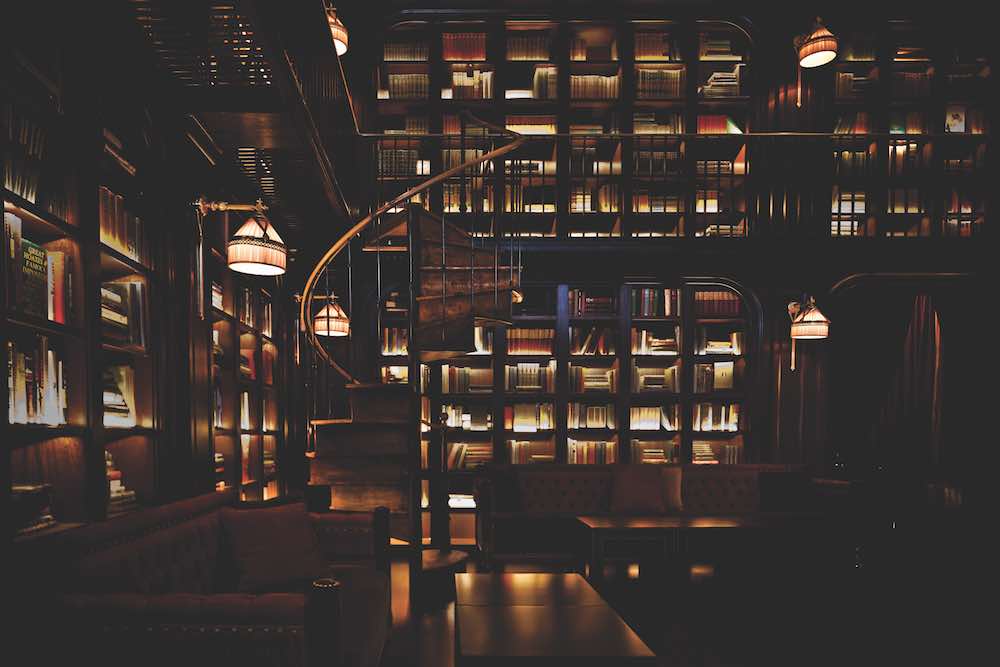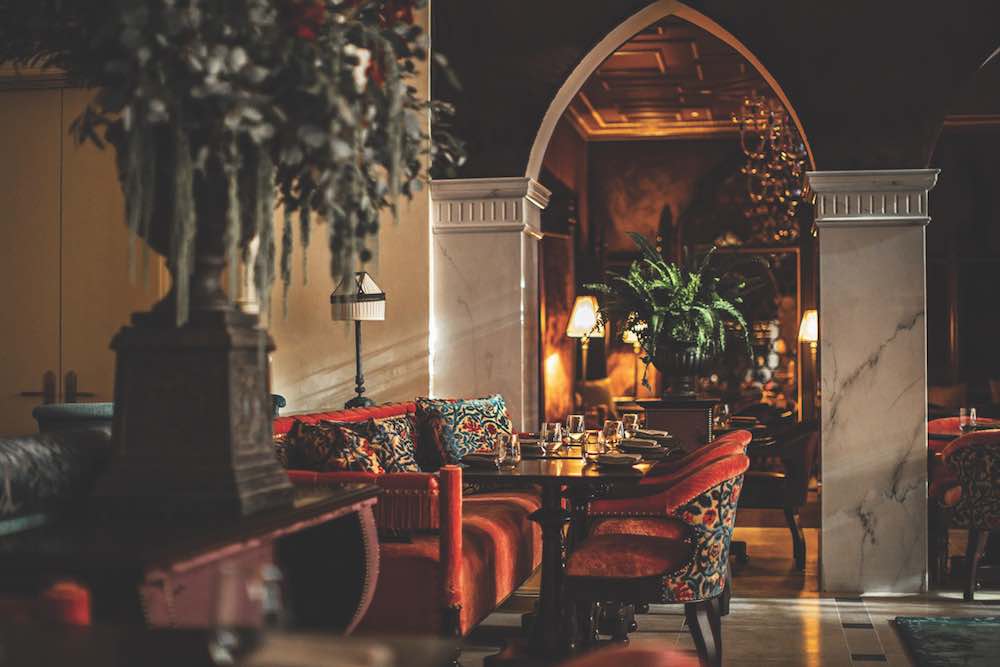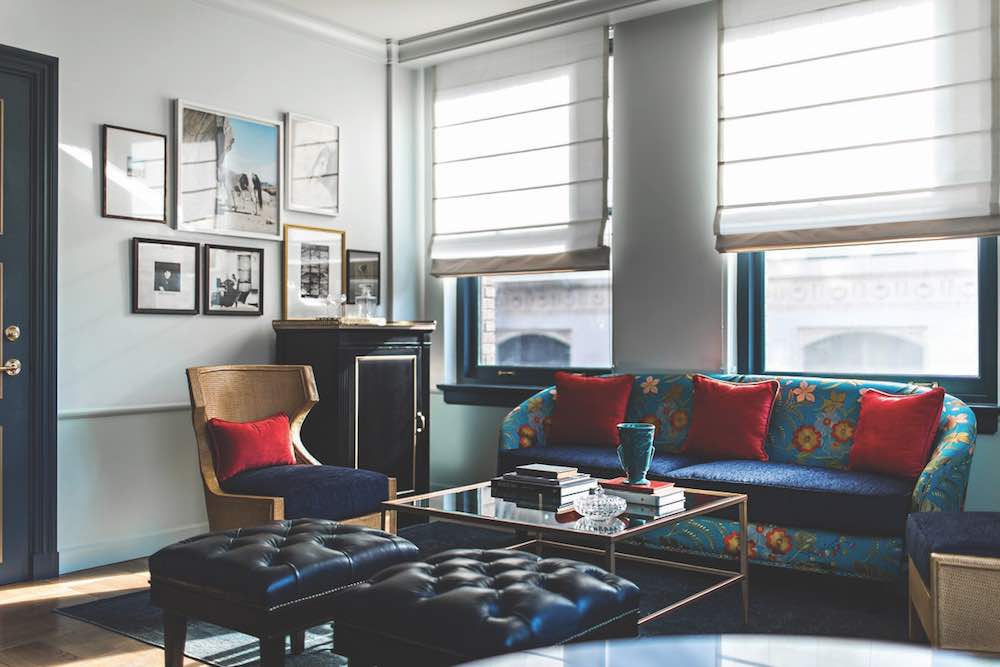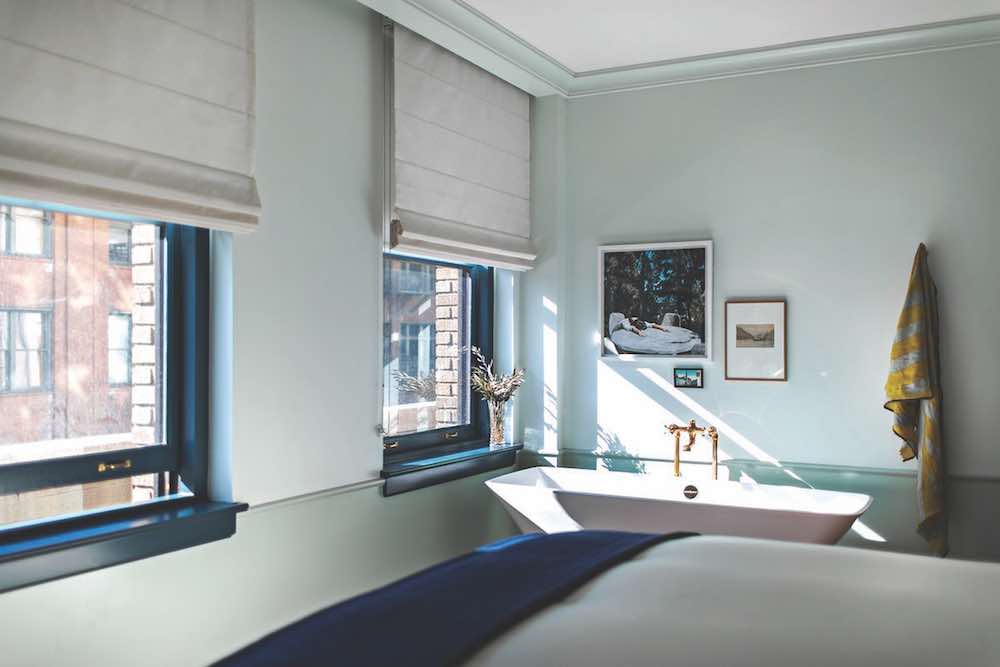 When asked about how to incorporate modern comfort into such a historical building without destroying its classic look and feel, he says, "The places of history are not necessarily uncomfortable places. This is a false idea. We can live in a museum if we just put in good lights and beautiful sofas.
"As far as technical problems are concerned, there are plenty of simple things. The technicalities of today allow us to have beautiful light and to integrate various spaces by highlighting the spaces or objects we want to present.
"As for hiding a microwave, I will give you an extraordinary secret – just put a door in front of it!"
Passionate about India, Garcia has brought back many architectural and decorative elements to recreate a Mughal palace in the garden of his castle, allowing him to live and dream about India while in France. It's a prime example of how whimsical spaces are created based on the concept of a soul – the space, the volume, the geographical situation and the idea one has of it.
We do not all have the same tastes or emotions, but if we manage to find an aesthetic direction that gives a place a spirit it will inevitably prove a success, just like the Hôtel Costes.