The centrepiece concert of Le French May 2018 not only opened a window into musical exchanges between France and Italy during the early modern period, but it also shed light on the unique charm of the increasingly rare contralto voice.

Classical music has always been a key element of Le French May and its 25th edition comprises over 20 performances of various scales, ranging from concerts and operas to recitals. For its impressive offerings, Le French May 2018 could well be a music festival unto itself. In recent years, the centrepiece concert of each edition would customarily feature a world-class musician from France, such as virtuoso countertenor Philippe Jaroussky in 2014 and multi award-winning soprano Sabine Devieilhe in 2016. This year, it is veteran contralto and conductor Nathalie Stutzmann.
Beginning her musical studies with her soprano mother, Stutzmann went on to study under the tutelage of German bass-baritone Hans Hotter, hence her prowess in German Lieder and French mélodies. As extensive as her repertoire covering from the baroque to the contemporary eras is her musical polymathy: in addition to singing and conducting, she also plays the piano and bassoon. Stutzmann has performed at the most prestigious venues around the world, including but not limited to Carnegie Hall, Concertgebouw, Musikverein, Royal Festival Hall and Teatro alla Scala.
Stutzmann's enormous repertoire, multi-talents and musical achievements rightly distinguish her from the multitude as does the increasingly rare contralto voice she sings. The contralto is, in a nutshell, a classical singing voice whose vocal range is the lowest amongst female voice types. In choral music, contralto – usually referred to as alto within this context – is an indispensable component and it remains the bedrock in religious music, for example oratorios by Georg Friedrich Händel, Johann Sebastian Bach, Felix Mendelssohn and Edward Elgar.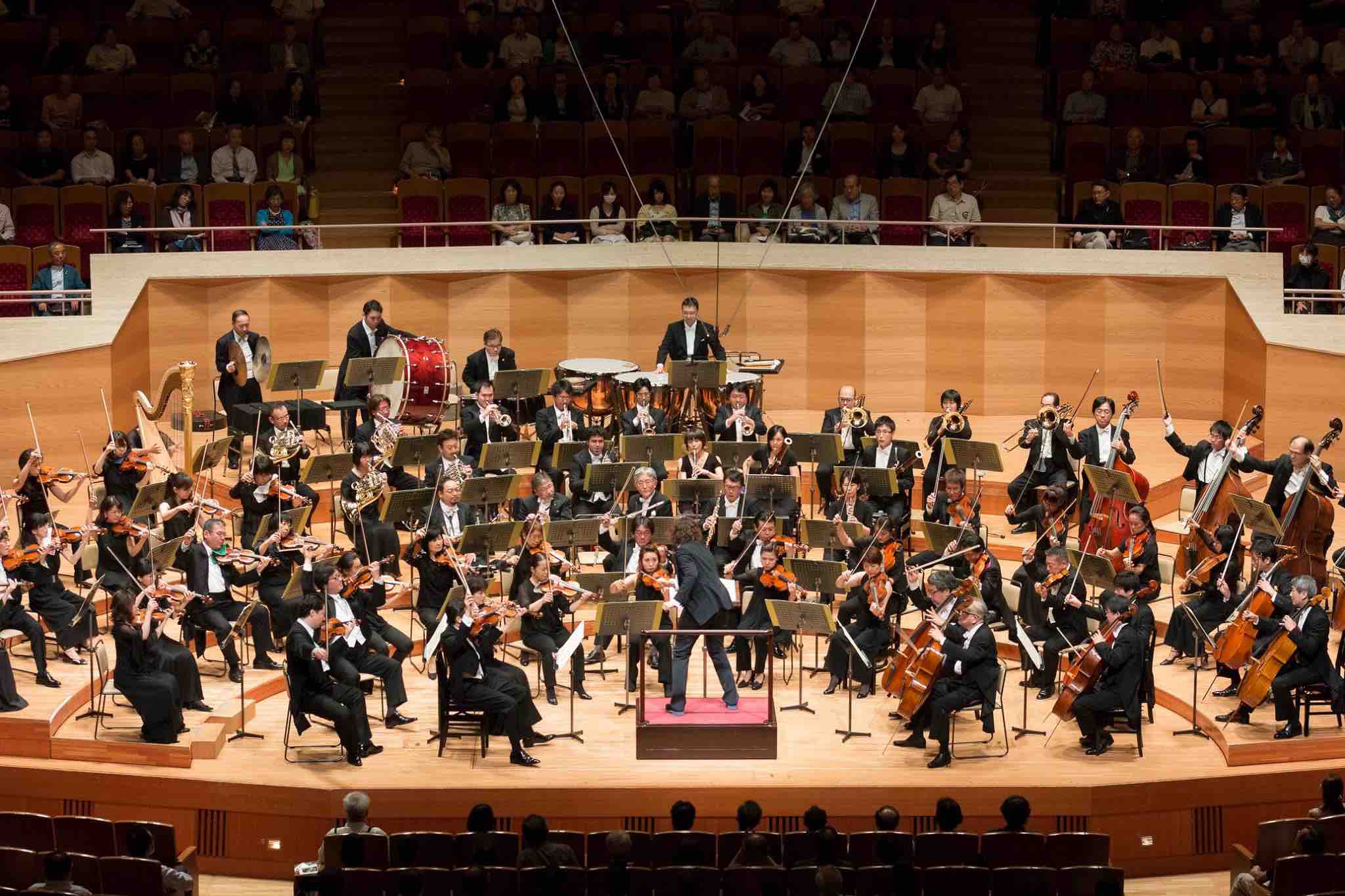 Contraltos are, however, a rare breed elsewhere and even the leading ones in the field such as Ewa Podleś, Sara Mingardo, Marie-Nicole Lemieux, Sonia Prina and Delphine Galou cannot compare to mezzo-sopranos, let alone sopranos, in terms of fame. In an interview with The Guardian a few years ago, virtuoso mezzo-soprano Cecilia Bartoli famously lamented that composers had tended to focus on the soprano voice, leaving mezzo-sopranos with few illustrious arias to sing. In all fairness, mezzo-sopranos can at least take up "breeches roles" and sing countertenor arias, but the same is not true for contraltos.
The contralto may have been suffering from an image problem since centuries ago, as it used to be invariably cast in supporting or unappealing roles. It has probably never been featured in Wolfgang Amadeus Mozart's compositions and despite its partial revival in the mid-19th century, the contralto would be overlooked again by modern and contemporary composers. It is often said that decades ago, when musical tastes were less regimented and more holistic, contraltos may take up mezzo-soprano roles, but this door is all but shut now.

Le French May 2018 was audacious in staging a concert centred around the contralto and it was an enlightening experience for melophiles to rediscover the unique charm of a nearly forgotten voice type. Stutzmann's compelling interpretation reminded one of the inherent depth, richness, timbre and warmth of the contralto, indeed an unassuming yet unmovable tradition which remains steadfast in face of the craze for ever higher voice fallaciously equated with beauty.
Under the baton of its founder, chamber orchestra Orfeo 55 delivered an authentic performance in unison with Stutzmann's singing; such tacit understanding can only be achieved through close cooperation. Including the encore session, at least 20 pieces spanning the entire baroque era were performed, half of which were arias. That Stutzmann completed the programme and attended a post-performance Q&A session without appearing exhausted is nothing less than remarkable.
Le French May has firmly established itself as an indispensable part of the musical calendar in the region and its programme for the next edition is keenly awaited. One wonders which leading operatic singer would feature in the centrepiece concert next year – could it be the critically acclaimed coloratura soprano Natalie Dessay, baroque specialist Sandrine Piau or the capricious Patricia Petibon? Or perhaps the prolific tenor Roberto Alagna or Rolando Villazón, who has made a strong comeback in recent years?