High Life was lucky enough to be granted an audience with model Lin Chi Ling and soon discovered that her true beauty lies within.

In parts of modern Chinese culture, women who are not married by 30 are often labeled "leftover women." While this perception is unacceptable to many given many career-oriented women are becoming more successful than men, the importance of marriage and everything that revolves around it is a hot topic, especially when it involves a celebrity like Lin Chi Ling.
Beautiful, talented and single, the actress and "Top Model of Asia" recently attended the opening of a Longines boutique at Macau's City of Dreams. Intrigued by how she regularly deals with ridiculous and misogynistic remarks from tabloid journalists – some of whom have nicknamed her "Golden Leftover Girl" in recent years – I sat down with her away from the huge crowd in a corner of the boutique and asked her some important questions.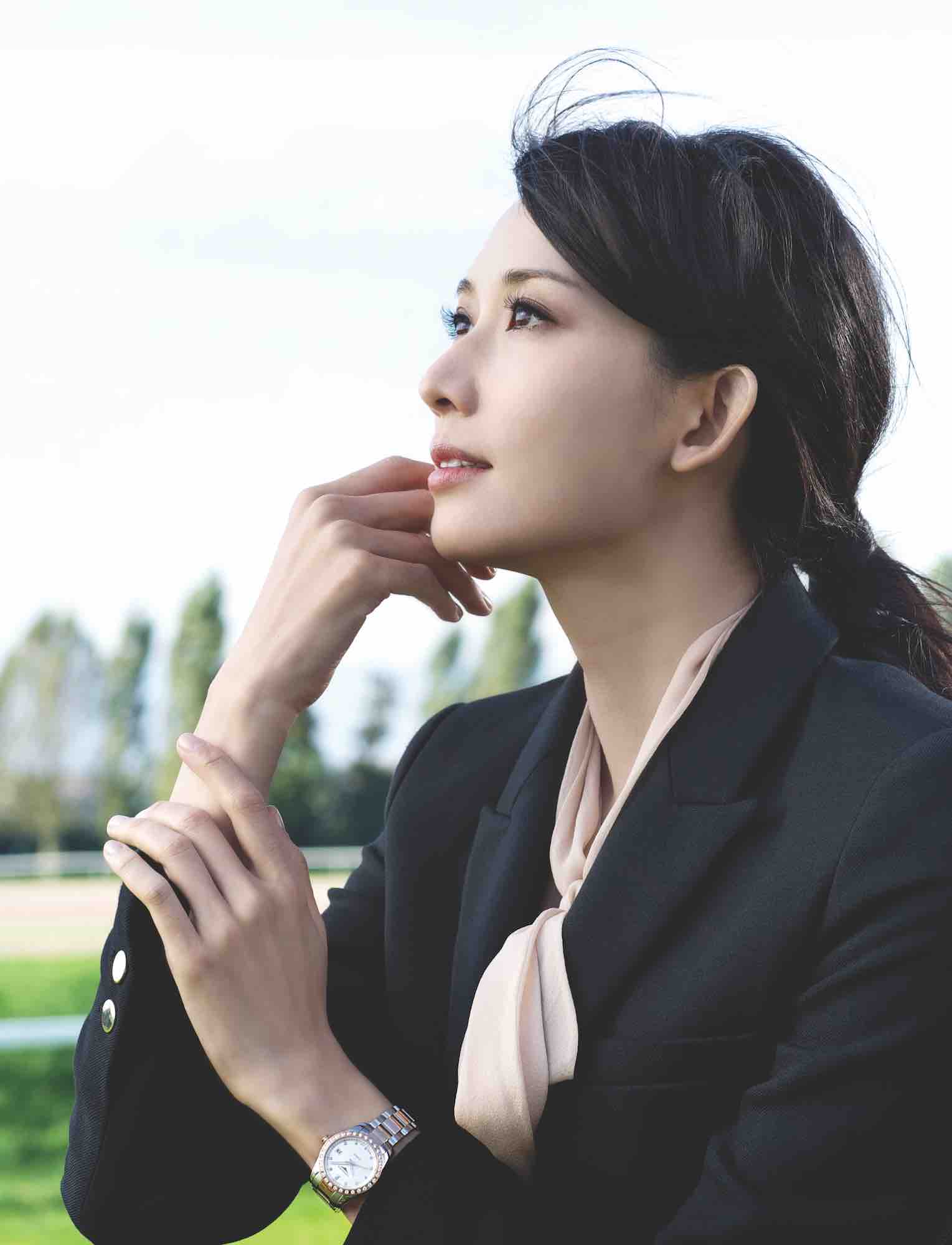 "As we have deduced from the questions asked by journalists just now, the whole world wants to know why you are still not married. Now, I think it is a private matter but I greatly admire your strength and calm demeanor when facing such intrusions into your personal life. Don't envy you," I sigh.
Sweet, graceful and humble, Chi Ling innocently smiles and pauses for a moment to ponder my comments. Her body-hugging, glittering black dress contrasts her light brown hair nicely. When she is finally ready to speak, her gleaming big eyes stare right into me. Under the perfectly applied makeup, the authenticity of her personality is present and the rapport between us is one of mutual respect.
"I believe that the reason behind such curiosity is because I expressed strongly, on numerous occasions, that I would like to have children," she replies. "Yet I need to find the right person who can be with me for the rest of my life before this can happen. My goal is to have children in less than four years from now. Nevertheless, I am grateful to my fans and well-wishing individuals who keep me in their thoughts."

Chi Ling is known for her pretty face in the modelling industry, but we rarely see someone appreciating her tact, intelligence, tenacity or positive thinking. In a world where appearance means everything, she tells us that in order to be beautiful, there are three elements in life that one has to take into account. And they have nothing to do with creating a certain visual image, but rather, how to establish inner peace.
"When a person asks me how I stay young and beautiful at my age, I love to share my three secrets – authenticity, kindness, and beauty. As a human being, we first want to be authentic and true to ourselves. We have to know what our personal needs and wants are and to express our true nature, not hide from it. Secondly, kindness and compassion keep us aware of the needs of others. Finally, we appreciate the simple beauty that surrounds us," she explains.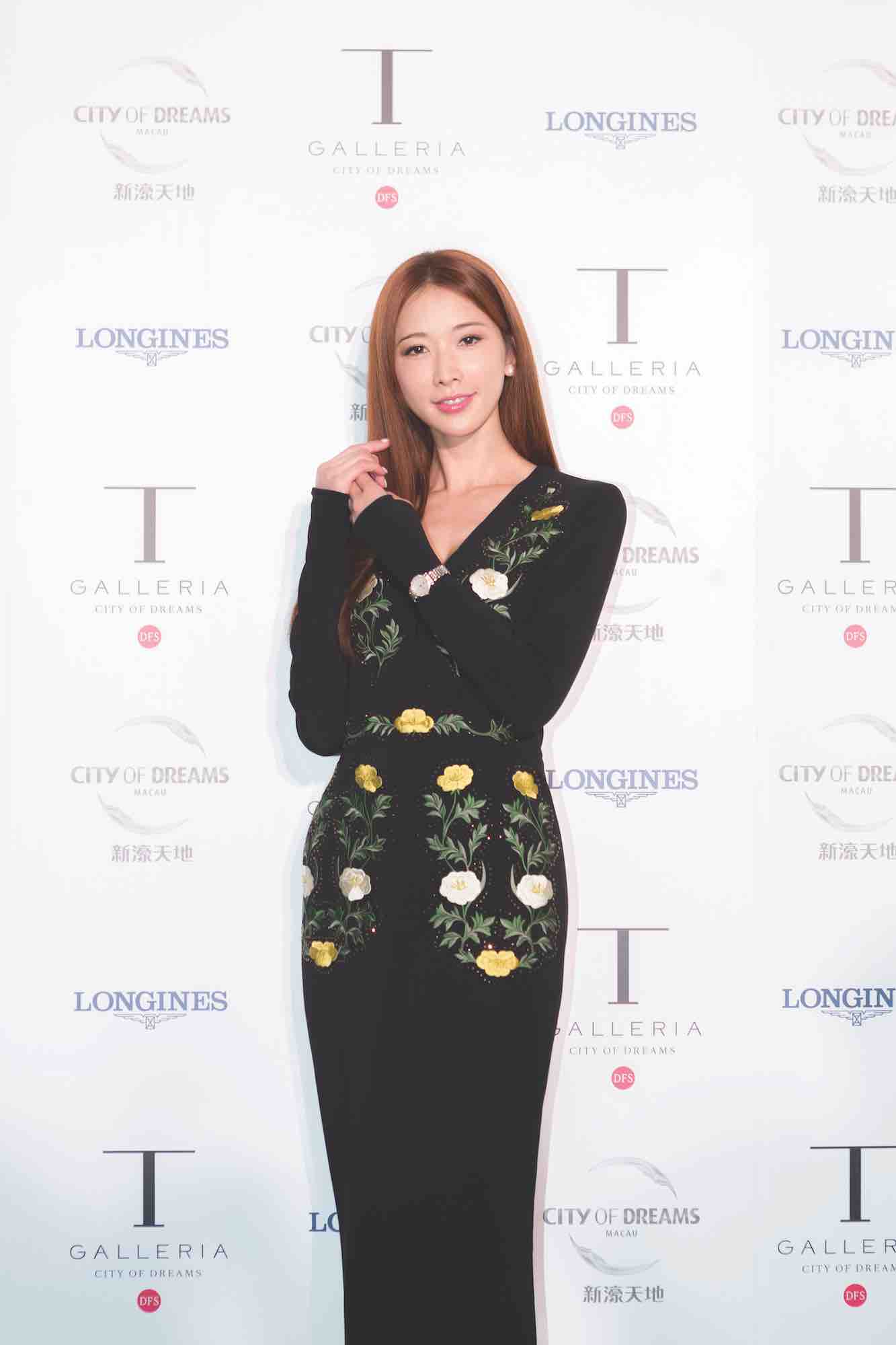 Traveling is Chi Ling's passion in life and her goal is to reduce work, so that it only takes up about one-fifth of her time. She enjoys visiting Europe to slow down and unwind.
"I love to just be in jeans and casual wear, soak up the beauty of the world and relax when I travel. You can learn a lot about foreign cultures if you take the time to do so and it is valuable to connect with people in other countries," she smiles.
An Ambassador of Elegance for Longines since 2005, Chi Ling is not admired only for her looks. With her potential as an actress, she crossed the final frontier into the world of cinema after had being offered a role in legendary director John Woo's film "The Battle of Red Cliff" and made her début on the silver screen opposite Tony Leung, one of Asia's most renowned actors. But when asked which icon she looks up to the most, her immediate answer is Audrey Hepburn.

"Audrey Hepburn was in many classic movies, but the look I like the most from her is when she was with UNICEF, helping those less fortunate at a young age, especially children," Chi Ling says. "Even though she had wrinkles on her face, her compassion shone through. There is something magical about that. Human beings all get old and to be honest I am afraid of aging, but having the right mindset is also important. On a positive note, wisdom and knowledge come with time. I like myself more than what I did years ago because I am more mature and can handle challenges at ease."
As Chi Ling and I are finishing our conversation, she takes her time to say goodbye to every one of the guests who pass by. There is no doubt that her cultivated manners and humility are part of her charm. Before she leaves, I take out my phone and quickly snap a selfie with her.
"Oh, this Meitu app on the phone is going to make us both beautiful," she speaks excitedly like a little girl. Indeed, she is the sweetest lady I've met in show business and the true beauty of it all is the absence of any pretentiousness.