Inspired by his personal experiences and culinary journey, Executive Chef Andrea Fioravanti of Terrazza Italian Restaurant at Galaxy Macau introduces a new menu of mouthwatering dishes this season.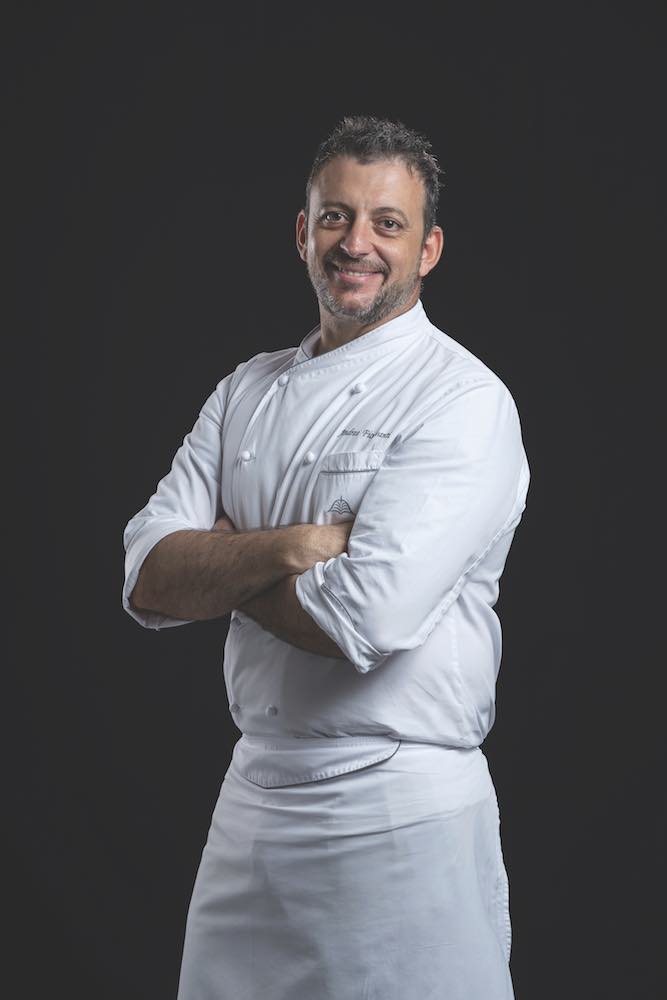 With more than two decades of experience in the culinary arts, Chef Andrea has worked for top restaurants in Italy, Spain and Qatar. He has acquired sophisticated skills in fine dining while never losing sight of the simple values which make Italian cuisine great – the highest quality ingredients, skillful technique and the continual exploration and elevation of cherished family recipes.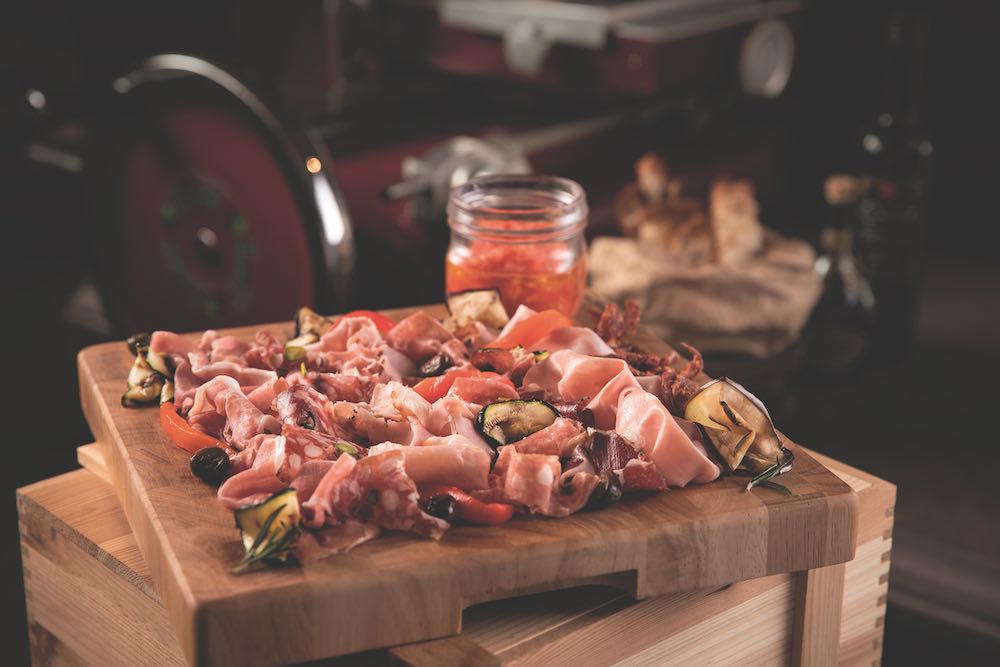 The new signature offerings at Terrazza Italian Restaurant highlight Chef Andrea's vivacious personality and family traditions. Ingredients are selected with care and passion, prepared by using expert cooking techniques to bring out the finest characteristics of every component in a dish. With Chef Andrea's uniquely Italian style of cuisine, guests can be assured of a homey and authentic meal which is exquisite yet unpretentious.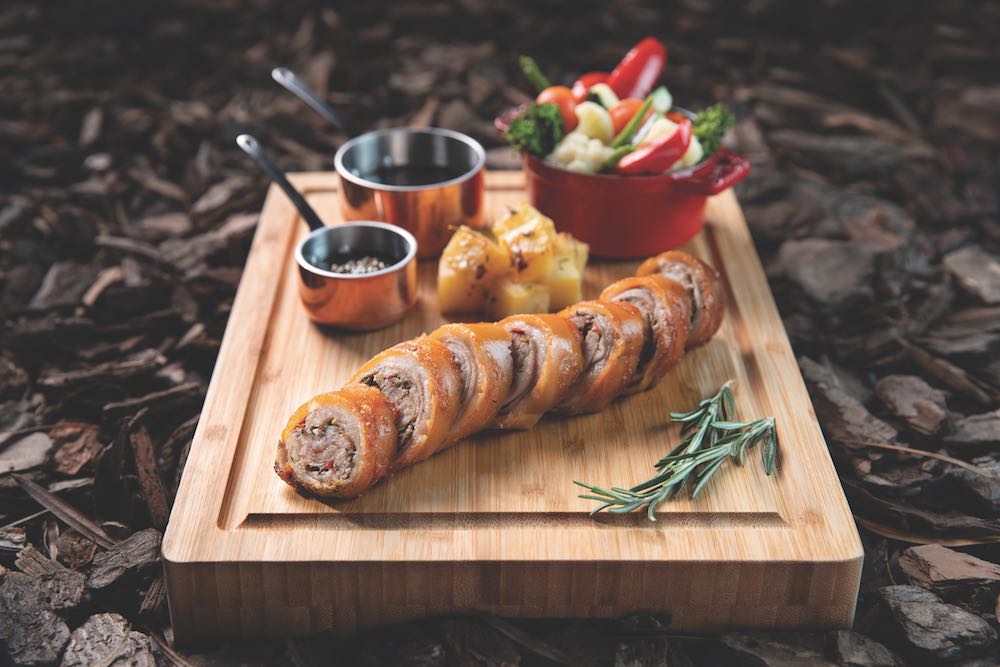 The new array of delights includes "Secret" Pork, a classic suckling pig dish that's reimagined to combine crisp-tender Italian Porchetta with a juicy, savory filling of Spanish Iberian pork – a must for meat lovers. Fresh Tagliatelle artisanal pasta is generously covered with a richly satisfying San Marzano tomato sauce, crafted from Italy's plum tomatoes prized for their sweet and intense flavor. For dessert, Pineapple and Almond is refreshing, yet light in texture, bursting with tropical flair and a perfect combination of fruit, biscuit and ice cream.