Legacy of an eccentric writer
Hong Kong speakeasy bar The Old Man is serving up a new menu of sizzling summer cocktails to tantalize the taste buds.

"Always do sober what you said you'd do drunk.
That will teach you to keep your mouth shut."
– Ernest Hemingway
Led by three of Hong Kong's cocktail and bar forerunners and "old men" – Agung Prabowo, James Tamang and Roman Ghale – The Old Man has taken a unique approach to mixology since opening its doors in August 2017. Adding to its stellar reputation, recent months have seen renewed success for the Soho speakeasy – from debuting at number five on the Asia's 50 Best Bars list to being crowned the winner of T.Dining Awards' "Best Cocktails" category.
A tribute to Ernest Hemingway's classic The Old Man and the Sea, the connection to the legendary writer's literary works is apparent in the name of each imaginative cocktail by Head Bartender Prabowo, who was named one of the 10 Top Bartenders in Hong Kong 2017 by DRiNK Magazine Asia. Prabowo previously managed the Bar and Beverage program at Mandarin Oriental Hong Kong before leading Island Shangri- La's award-winning bar at Lobster Bar and Grill to international acclaim.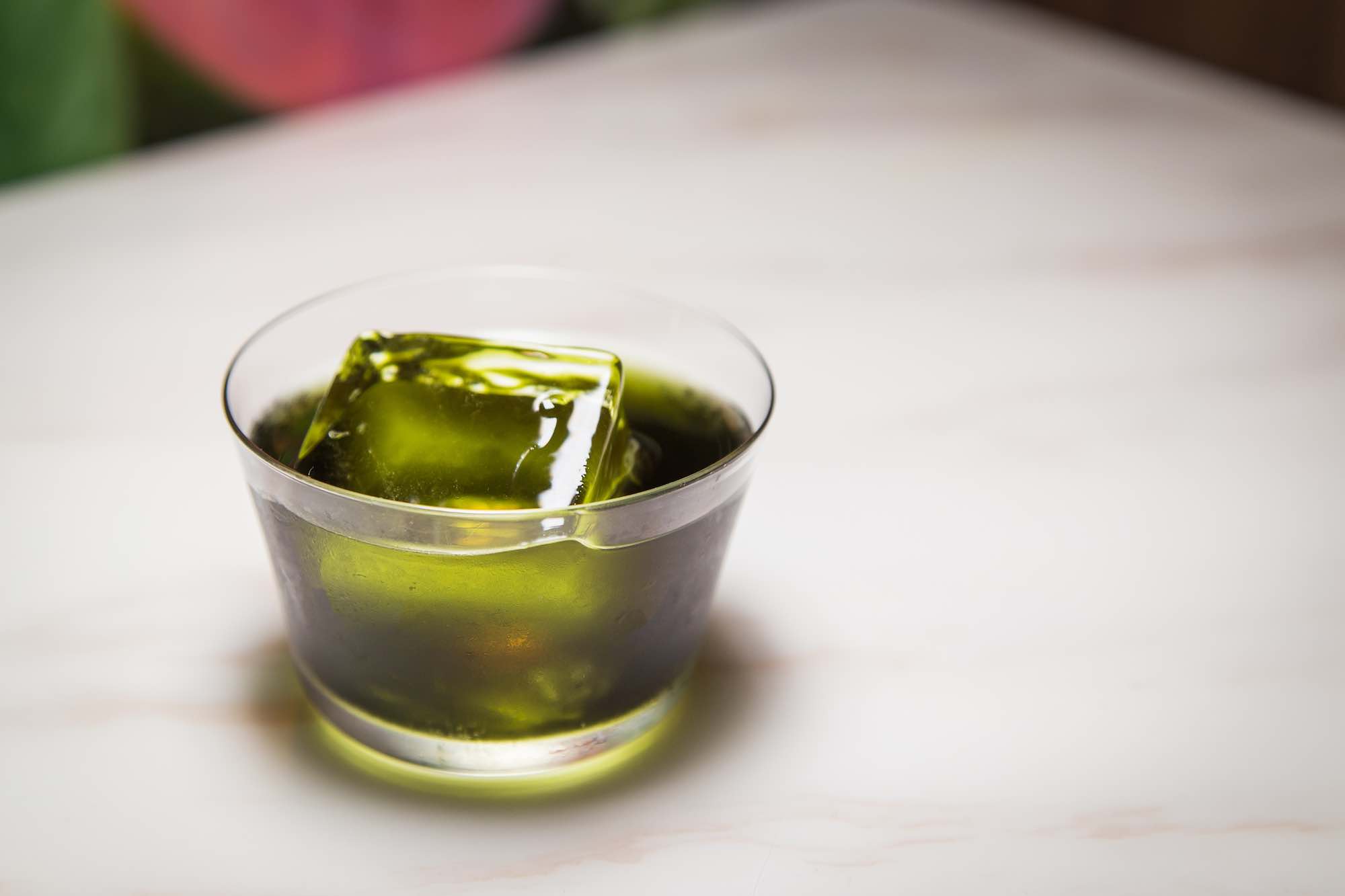 This summer, The Old Man continues to blaze the trail for cocktail innovation in Asia by revealing a brand-new drink list by Prabowo.
For these creations, Hemingway's novels are used as inspiration to conceptualize a stunning cocktail experience. The menu includes "Best of the Old Man" which offers a unique take on Hemingway's oeuvre that showcases the tastes, smells and colors of the cocktails he enjoyed and placed so prominently in his stories.
A Moveable Feast #1964 uses a rotary evaporator to extract elements of the sea, such as whole clams, seaweed, salts and seawater re-distilled with vodka, taking memorable aromas of the sea and concentrating them into liquid form. The clear cocktail of spiced cherry tomato, coconut, basil-tomato seeds and oyster leaf is then infused in a cheesewax bottle for 24 hours.
Paying homage to a Hemingway book set in the idyllic south of France in 1927, Garden of Eden #1985 infuses rotovap honeydew rye whiskey with goat's milk bourbon, caramelized sauterne, cordial and orange-phosphate bitter. The use of honeydew, milk and sauterne represents some of the local cultivation at the time.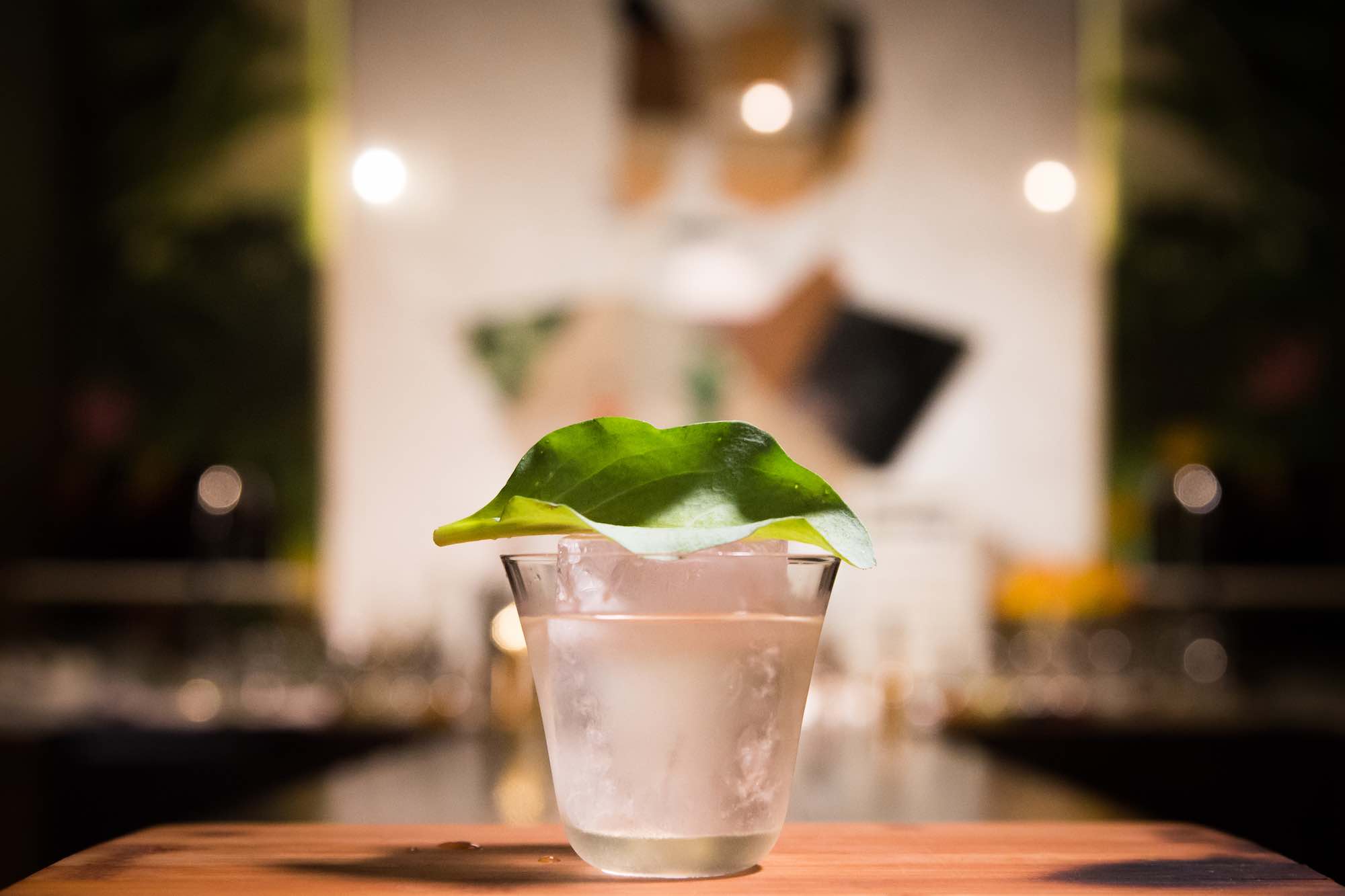 In Our Time #1924 is a collection of short stories and vignettes chronicling the years before and after World War I that rocketed Hemingway to fame. For this, Prabowo has put together an eclectic combination of ingredients such as clarified banana ghee and celery, salted tequila and spiced banana skin tincture.
Under "Not Hemingway's Favorites", Prabowo has created two new non- alcoholic cocktails that wouldn't exactly be the famous writer's first choice. Summer in Bimini features a carbonated cocktail of clarified pink grapefruit and salted Seedlip Garden, while African Safari is an exotic mix of rosemary, Seedlip Spice, turmeric-tamarind cordial and citrus.