The Ritz-Carlton Bar and Lounge has become the first Macau bar to be named one of Asia's 50 Best Bars.

In a shining first for Macau, The Ritz-Carlton Bar and Lounge is listed as one of Asia's 50 Best Bars 2018. This marks its first ever appearance on the list – one of the highest accolades for the region's cocktail and bar culture. This is also the first time Asia's 50 Best Bars has recognized any bar in Macau.
Asia's 50 Best Bars is the first regional event created with the purpose of showcasing the best and most innovative talent in the industry across the region. Winners are determined by over 200 globetrotting members of Asia's 50 Best Bars Academy, drinks media, mixology experts and bars consultants. The Academy spans 14 countries and dozens of cities across the region, reflecting the relative development and importance of bar scenes in different locations.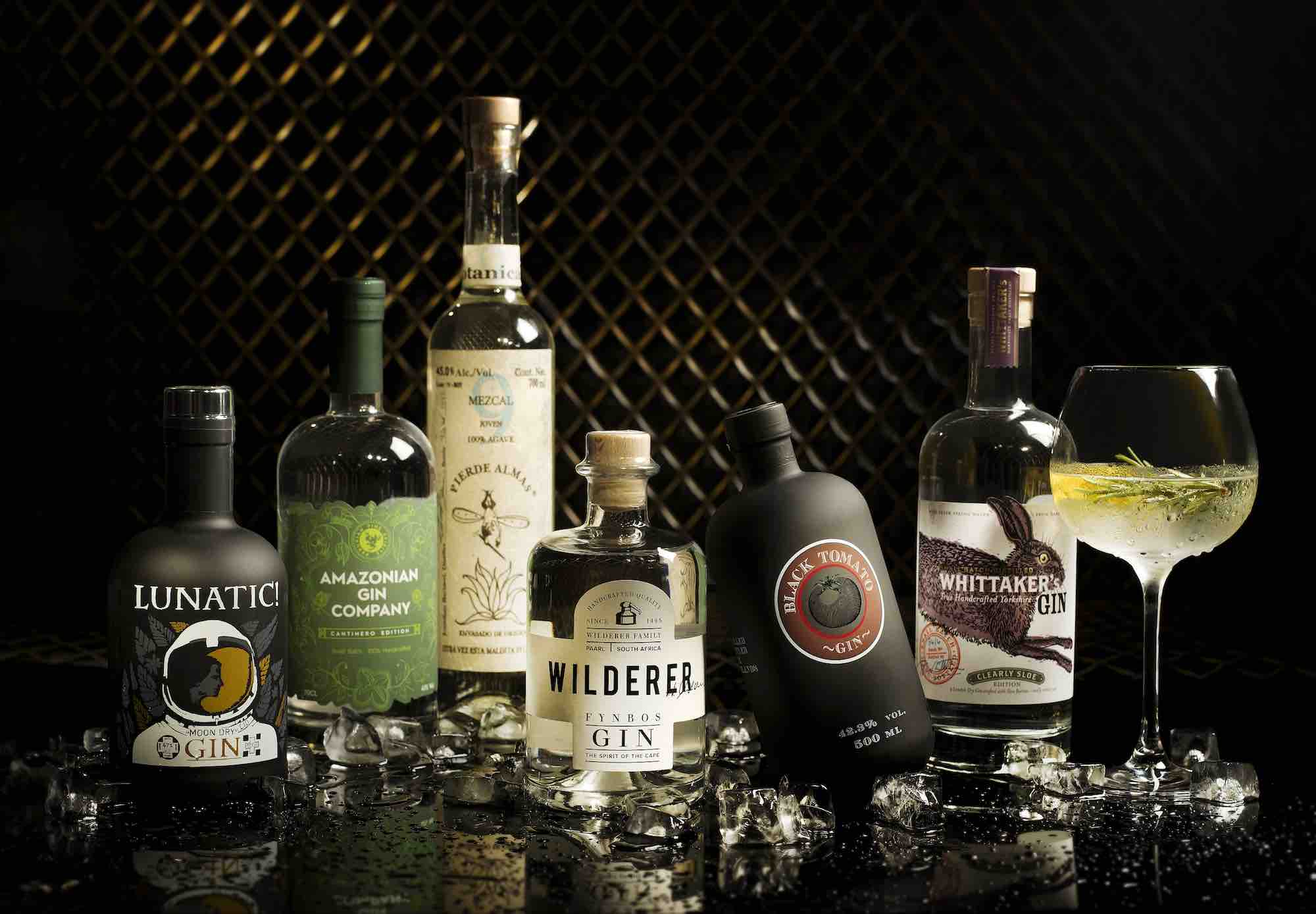 Well-loved in Macau for its signature cocktails and sophisticated setting where day blends seamlessly into night, The Ritz-Carlton Bar and Lounge has earned a reputation as the definitive destination for cocktail and lounge culture and has initiated many first-to-Macau collaborations since its opening in 2015. They include partnering with Singapore's headline-grabbing modern urban Izakaya restaurant Neon Pigeon for a cocktail-pairing dinner and creating unique cocktails with renowned guest mixologists from London, Singapore and Hong Kong.
Aside from partnerships, it also crafts exclusive cocktails from rare ingredients through its own culinary team. Maxim Schulte, mixologist at The Ritz-Carlton Bar & Lounge, was recognized as the Global Winner at Beefeater MIXLDN 7 – the world's biggest gin-based cocktail competition – in March 2018 against mixologists from 31 countries.