Hong Kong's Gough's on Gough is partnering with the Timothy Oulton furniture gallery to offer a meal to remember.

Hong Kong offers a plethora of excellent restaurants and private kitchens, but what if you're looking for something more special and intimate? Imagine this: hosting a private candlelit dinner party in a beautiful setting with all the warmth and comfort of home, yet every last detail is completely taken care of.
Award-winning restaurant Gough's on Gough is partnering with the Timothy Oulton furniture gallery next door to offer a bespoke dining experience unlike any other.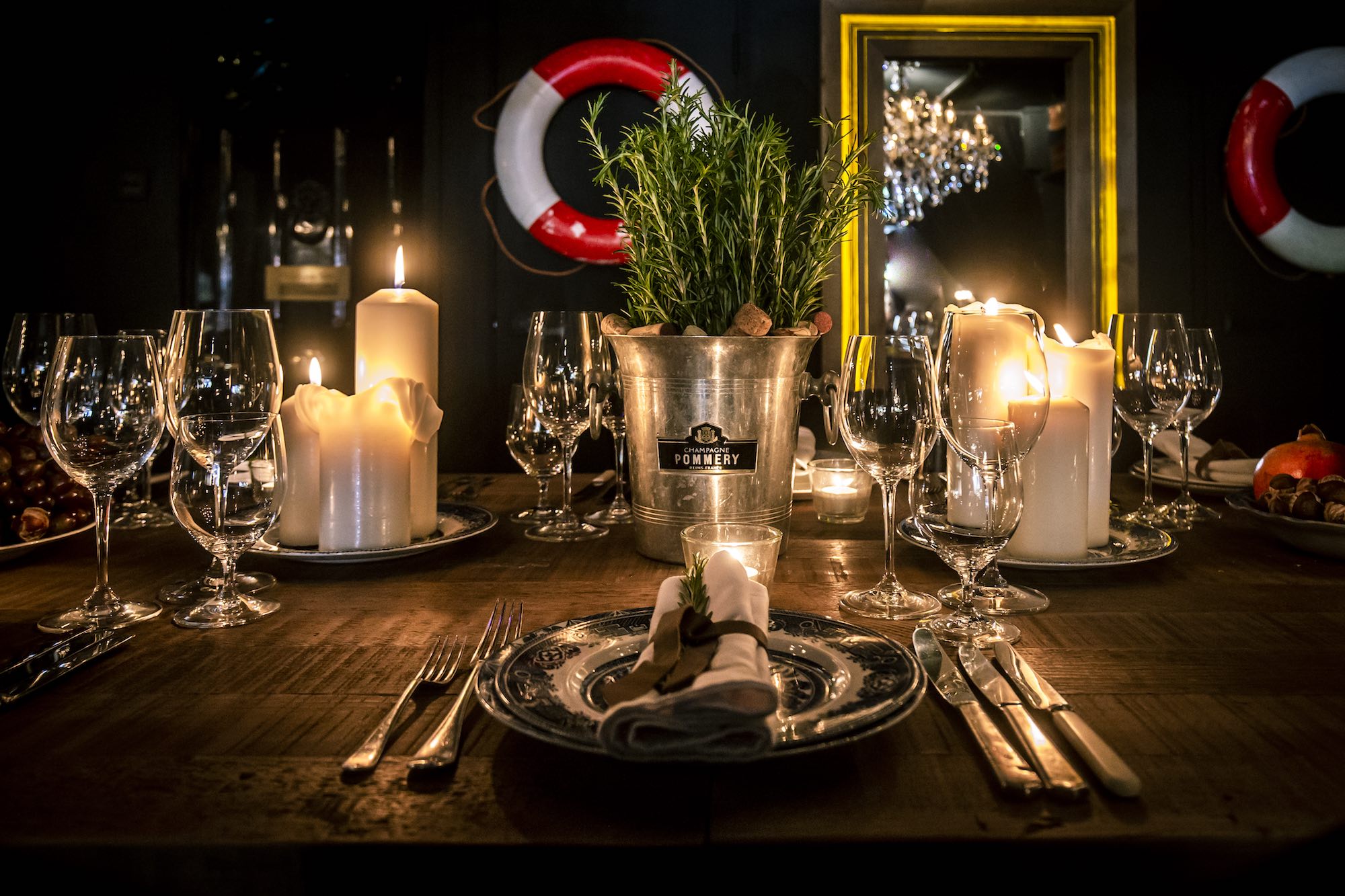 Hosting up to 10 people for a private dinner, Timothy Oulton's Gough Street gallery provides a captivating backdrop to enjoy an exclusive chef's menu. Prepared and served by the Gough's on Gough team, this is also the first modern British restaurant managed and operated by Timothy Oulton, making this collaboration the perfect partnership.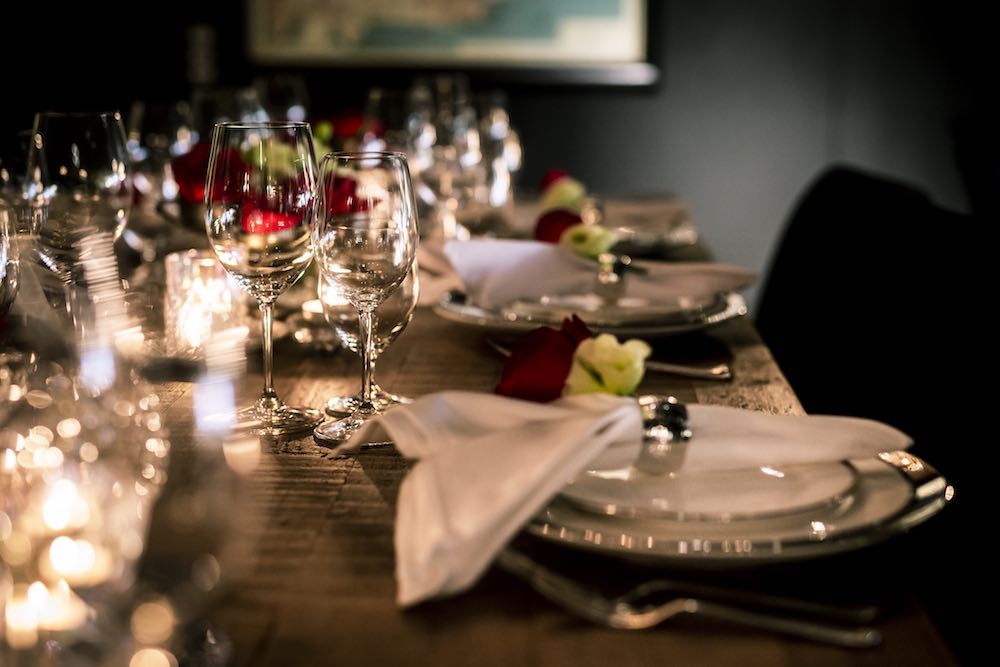 During the evening, guests will enjoy a six-course chef's menu paired with wine and champagne. Applying the restaurant's creative approach and modern British cooking philosophy to elevate simple flavors with imaginative flair, Gough's on Gough uses only the finest and freshest seasonal ingredients. Menu highlights include succulent Atlantic Monkfish, Roasted Almond and Cauliflower with smoked scallop roe sauce, and Slow Cooked Cornish Chicken Breast with puree and crisp of sunchoke, summer sweetcorn and chicken and herb sauce. To elevate the experience further, hosts are invited to meet with the Gough's on Gough team prior to their dinner party to personalize the menu and wines to their taste.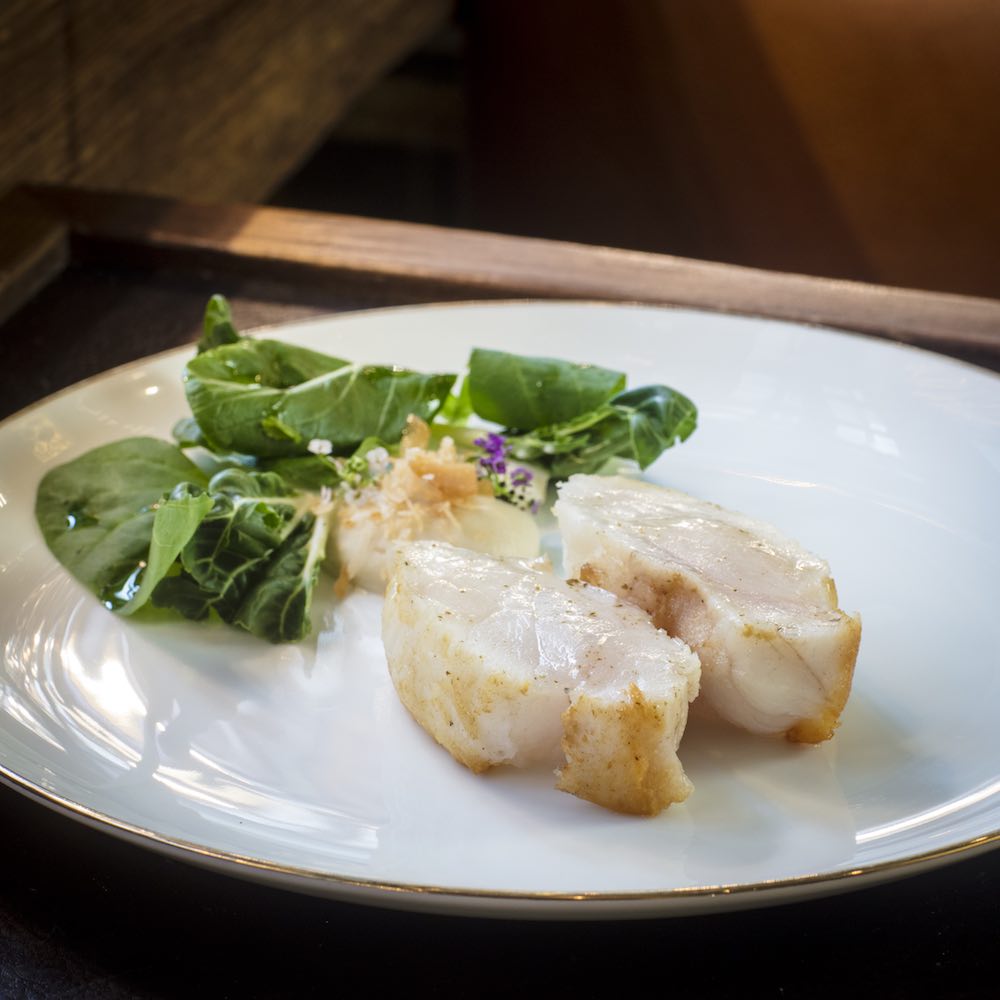 The backbone of any great dinner party is of course the setting, a place to make your guests feel comfortable, where barriers melt away and stories are swapped over a long, lingering meal. Hidden above the bustle of the street below, the second floor of the Timothy Oulton gallery offers a feast for the senses, perfect for animated table talk. Guests can lounge on rich leather sofas as they enjoy an aperitif, before dining on the beautifully laid Junction marble dining table.
Vintage crockery, hand-picked from England, lends history and charm to the ritual of dining, while fresh red roses add a heady sense of occasion and the sparkle of Crystal chandeliers meets with the dancing flicker of candlelight.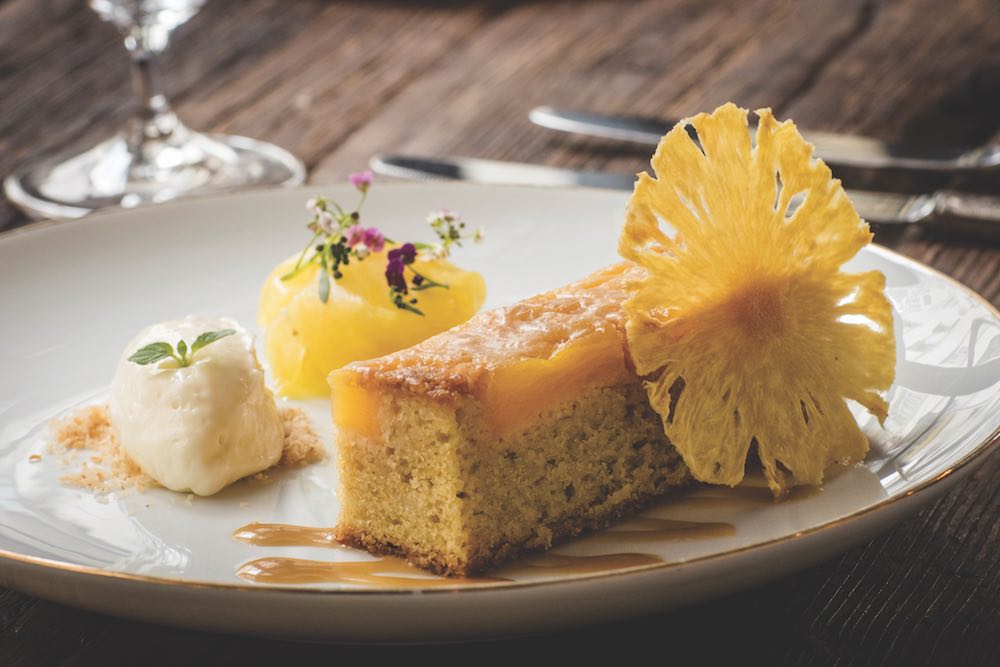 Hospitality, or breaking bread, is an ancient craft and one that Timothy Oulton is dedicated to pursuing and reviving. From hosting customers in its furniture galleries over a glass of champagne to the Gentlemen's Evenings and many other collaborative events hosted in store, Gough's on Gough hosting is innately ingrained in the Timothy Oulton brand, rooted in the idea of "handcrafted hospitality." While food is at the core, people are cherished as the most important element.
The art to great hosting is the unique relationship shared between a thoughtful host and a treasured guest. Every detail of the evening will be steeped in the traditions of warmth, manners, generosity and charm. A bespoke dining experience offers all the ingredients necessary for a night to remember.