Clé de Peau Beauté – The Serum

The new serum from Clé de Peau Beauté is formulated to unlock the skin's inner radiance. According to the beauty and skin care company's Intuitive Skin Theory, our skin has its own intelligence and can select ingredients that it finds beneficial, transforming texture, smoothing fine lines and awakening innate radiance with a powerful but light formula.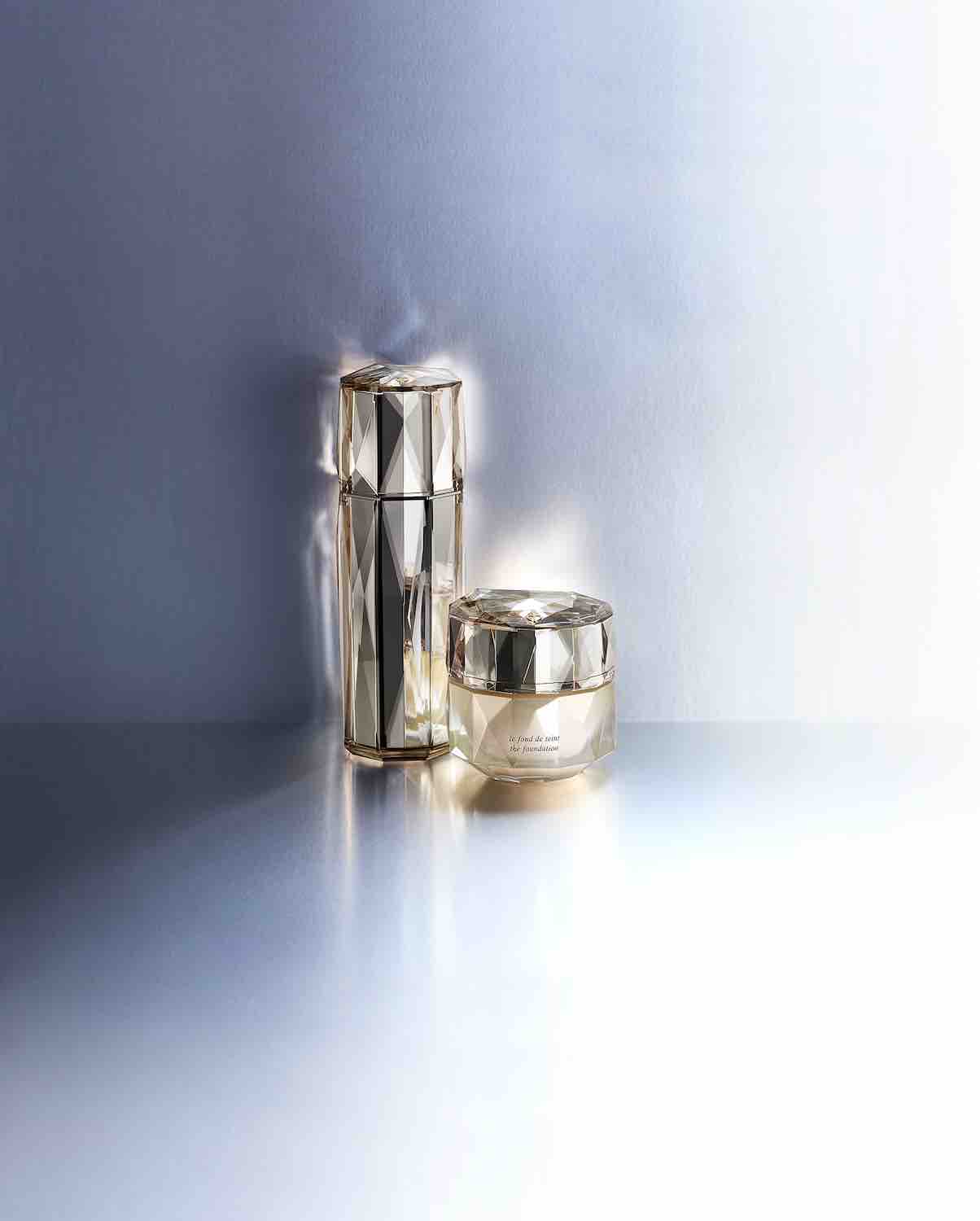 With three delicate elements coming together, this beauty cream can be used both as a moisturizer and an eye contour cream. The illuminating complex EX is composed of platinum golden silk essence, Japanese pearl and Theanine.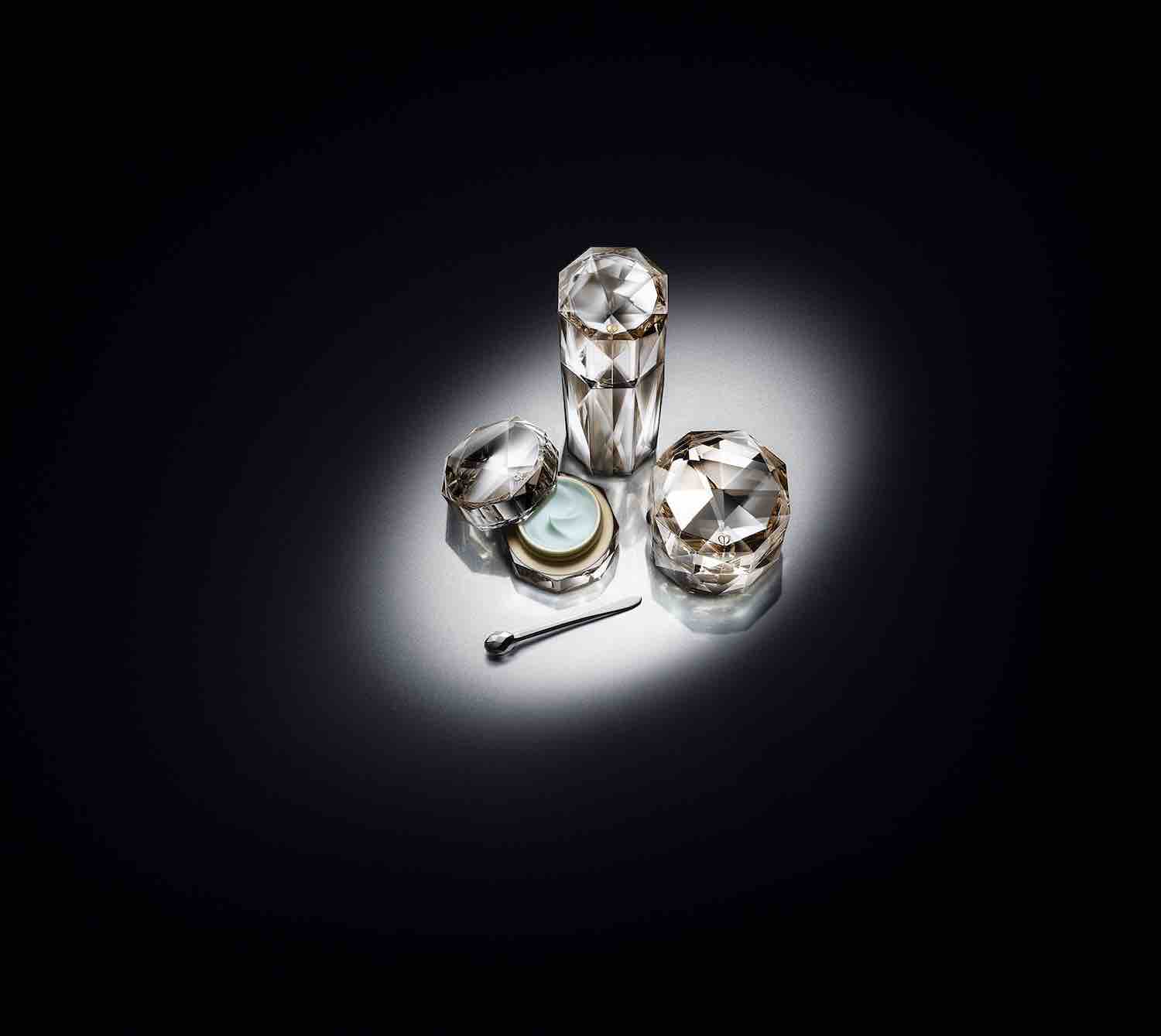 A powerful complex created to work with the skin's intelligence and a new approach to awakening exceptional skin.