Macau fashion designer Victor Lao discusses his emerging label Classico Moderno and how it is providing local menswear with a new perspective.

There is only one perfect life and that is the life you go out and make for yourself.
It's the credo of everyone looking to find their way in the world and a familiar storyline in the fashion world. It has also been the compass guiding Macau's Victor Lao on his journey.
We met Victor at his workplace in an old knitting factory, an intriguing location for his aptly named Classico Moderno brand.
Placing classic items into a modern context, the 27-year-old fashion designer has already envisioned not only his own career path but also the future of Macau's fashion industry.
"It was during my middle school years that I first knew I wanted to be a fashion designer," Victor says.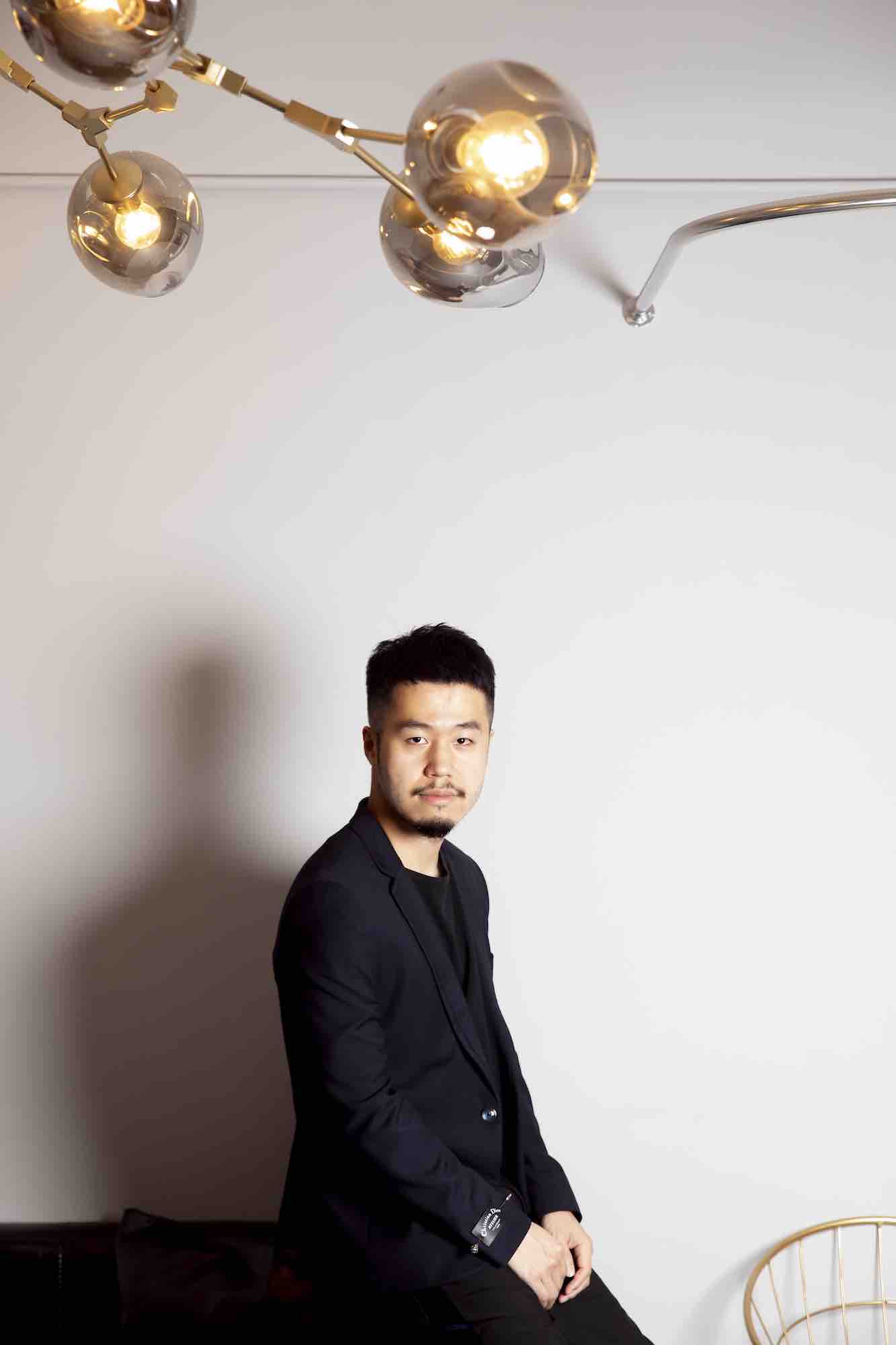 After completing his high school studies, he jumped feet first into the fashion world by landing a job at a local retail store, his sole aim being to save enough money to launch his own business.
And it didn't take long after for him to find his niche, becoming friends with a group from Hong Kong that were already making waves in fashion and who quickly provided the guidance he needed to branch out on his own.
"My friends' clients were just a few people, but they were the trendsetters – the ones everybody followed," Victor explains. "So those following them would also buy the clothes from my friends' shop."
Victor has greater goals in mind than merely his own success, however, telling High Life, "I want to talk about what I am doing to better the situation of the fashion industry here in Macau."
So it was that this rising star began bringing his own model – a friend from Macau – to wear his designs at fashion shows outside Macau, such as Shenzhen Fashion Week.

"For me, I think it's my own little way of helping the fashion industry here in Macau to bring our own model," he says of this year's Shenzhen show. "He was the only one from Macau amongst the many models."
Asked about his future plans for Classico Moderno, Victor points to 2019 as the year it will really make a splash.
"I hope to finally open a flagship store for Classico Moderno in 2019," he says. "Macau is easy for me to play around in because I grew up here. I can control everything in Macau and from there I'll be able to branch out into other cities."
Parading pink suits, outerwear with arm side stripes and army inspired garb at events like Macau Fashion week and Hong Kong Center Stage to name just a few, Classico Moderno's style exhibits fashion as being whatever works best for yourself rather than following others.